Do You Remember Face-Off, A Tvt Case That We Poste..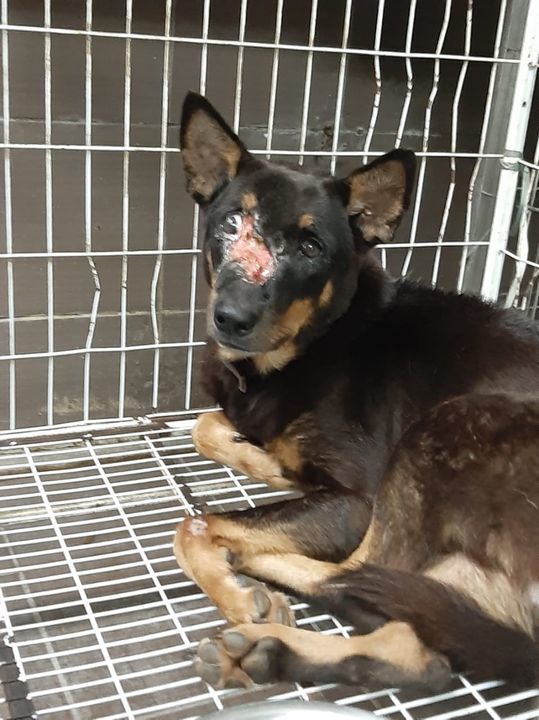 Do you remember Face-Off, a TVT case that we posted on 28th January?
Look how fast he has recovered. He is doing well at clinic, and according to Dr Davies, his eyes are not affected!
He is a turn-over-a-new-leaf adorable kid. Anyone is willing to foster him, by giving him a caring loving home?
https://www.facebook.com/130773574431/posts/10159123253874432/

Source: https://www.facebook.com/SarawakSPCA/photos/a.10151839329759..
Facebook Comments