It Has Been A While Since Any Of Our Fur Babies We..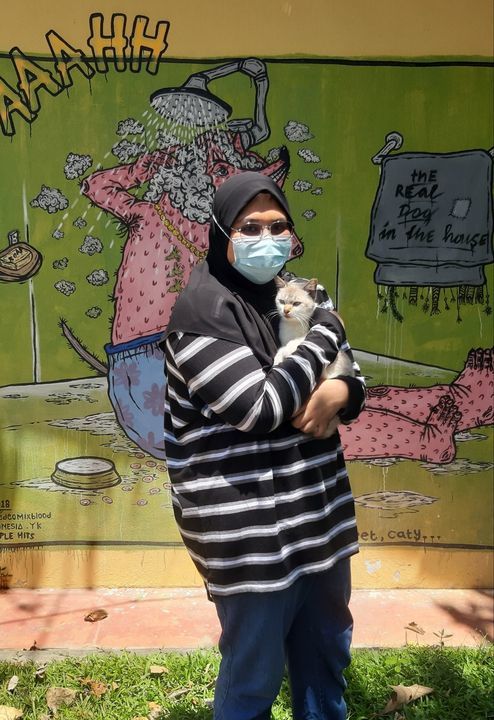 It has been awhile since any of our fur babies were adopted.An angel in the form of Nur Afiqah Effendy came to adopt this gentle siamese cat from us. Thank you and hope all of you will have a good life together.

Source: https://www.facebook.com/Langkawi.LASSie/photos/a.4789850555..
Facebook Comments