Roots Shoots Malaysia Award 2021 Is Looking For Yo..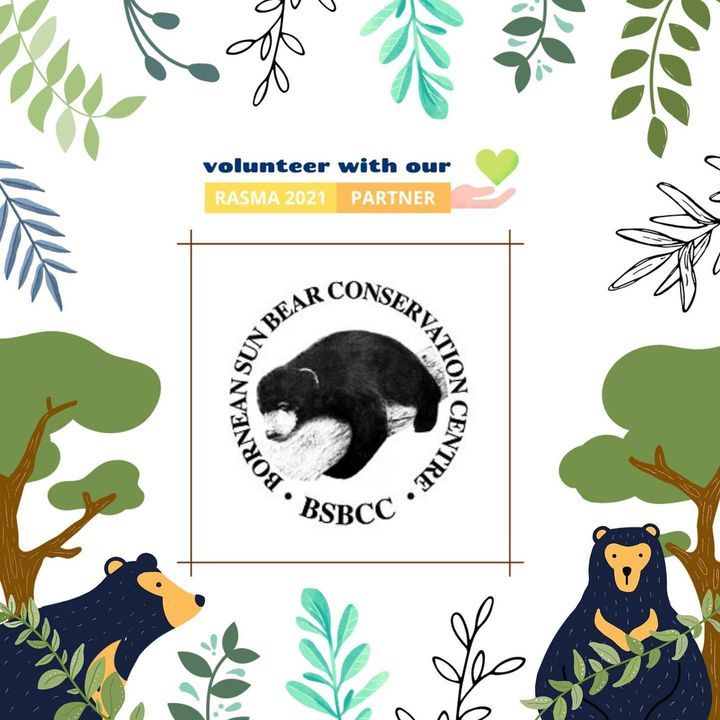 Roots & Shoots Malaysia Award 2021 is looking for youths keen to volunteer at Bornean Sun Bear Conservation Centre!
BSBCC is a regarded as a leading wildlife sanctuary with the main purpose of rehabilitating rescued Sun Bears in hopes of future release into the wild. They also conduct many public outreach workshops to help spread awareness on this endangered species.
You can make a difference by volunteering at the Sanctuary as well as helping to spread the message about the importance of their conservation.
You can find out more in the link in our bio or visit www.rootsandshootsaward.my
"Every individual matters. Every individual has a role to play. Every individual makes a difference." – Dr Jane Goodall
———
Roots & Shoots Malaysia Award 2021 sedang mencari belia yang berminat untuk menjadi sukarelawan di Bornean Sun Bear Conservation Center!
BSBCC dianggap sebagai tempat perlindungan hidupan liar terkemuka dengan tujuan utama bagi permulihan Beruang Madu yang diselamatkan untuk dilepaskan di masa depan ke alam liar. Mereka juga mengadakan banyak program bagi orang ramai untuk meningkatkan kesedaran mengenai spesies yang terancam ini.
Anda boleh membuat perbezaan dengan menjadi sukarelawan di BSBCC serta membantu menyebarkan mesej mengenai pentingnya pemuliharaan Beruang Madu kita.
Anda boleh mengetahui lebih lanjut di bio kami atau melayari www.rootsandshootsaward.my
"Setiap individu adalah penting. Setiap individu mempunyai peranan untuk dimainkan. Setiap individu membuat perbezaan. " – Dr Jane Goodall

Source: https://www.facebook.com/rootsandshootsmy/photos/a.212245339..
Facebook Comments