Roots Shoots Malaysia Award 2021 Is Looking For Yo..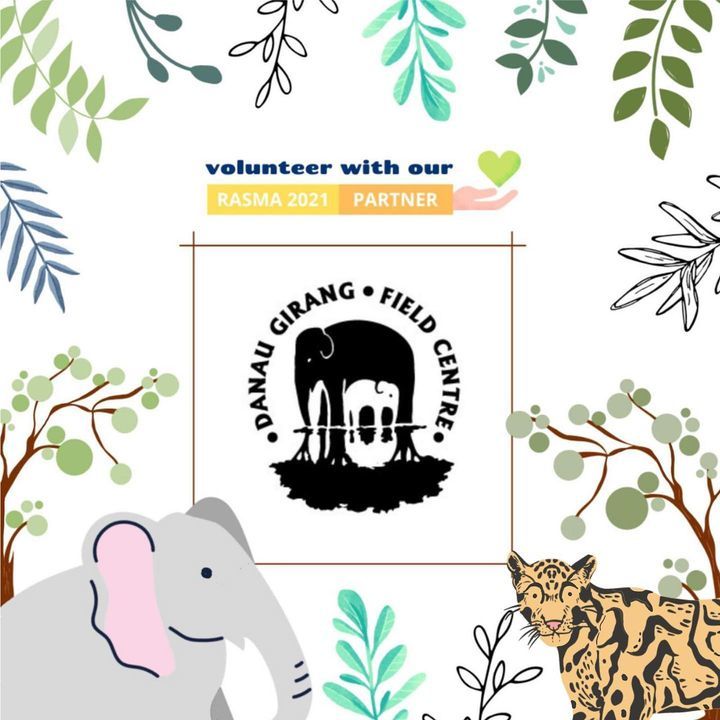 Roots & Shoots Malaysia Award 2021 is looking for youths keen to volunteer at Danau Girang Field Centre!
DGFC is a collaborative research and training facility managed by the Sabah Wildlife Department and Cardiff University. Research at the centre aims to determine the landscape-level requirements critical for the viable survival of tropical species in highly fragmented landscapes.
You can make a difference by volunteering to help the researchers and scientists on site.
You can find out more in the link in our bio or visit www.rootsandshootsaward.my
"Every individual matters. Every individual has a role to play. Every individual makes a difference." – Dr Jane Goodall
———
Roots & Shoots Malaysia Award 2021 sedang mencari belia yang berminat untuk menjadi sukarelawan di Danau Girang Field Center!
DGFC merupakan pusat penyelidikan dan kajian kolaboratif yang dikendalikan oleh Jabatan Hidupan Liar Sabah dan Universiti Cardiff. Penyelidikan di pusat ini bertujuan untuk menentukan keperluan bagi kelangsungan hidup spesies tropika dalam landskap yang sangat berpecah-belah.
Anda boleh membuat perbezaan dengan sukarela untuk membantu penyelidik dan saintis di lokasi.
Anda boleh mengetahui lebih lanjut di bio kami atau melayari www.rootsandshootsaward.my
"Setiap individu adalah penting. Setiap individu mempunyai peranan untuk dimainkan. Setiap individu membuat perbezaan. " – Dr Jane Goodall
#rootsandshootsmalaysia #rootsandshoots #rasma #rootsandshootsmalaysiaaward

Source: https://www.facebook.com/rootsandshootsmy/photos/a.212245339..
Facebook Comments