Roots Shoots Malaysia Award 2021 Is Looking For Yo..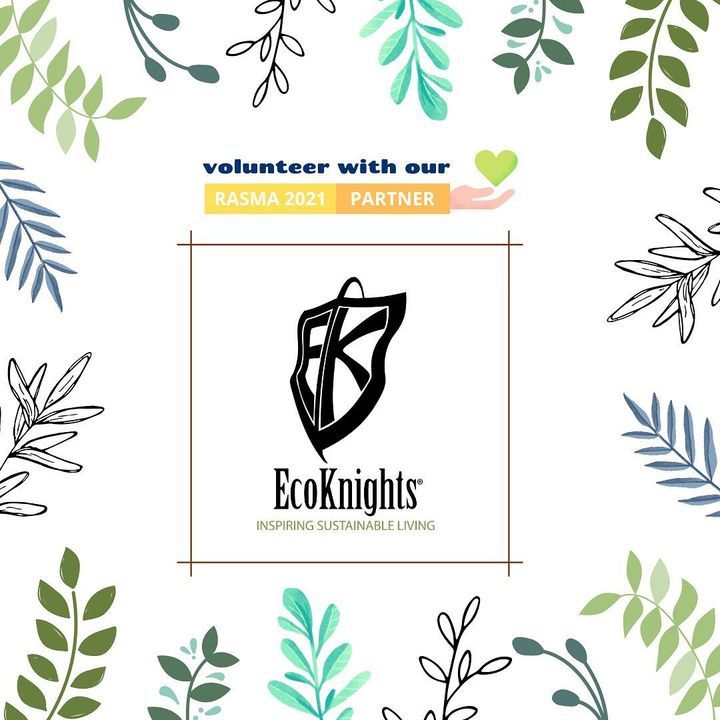 Roots & Shoots Malaysia Award 2021 is looking for youths keen to volunteer at EcoKnights!
EcoKnights works across interdisciplinary fields to build bridges towards achieving sustainable development for communities, corporates, the general public and our nation across five main pillars – Public Outreach, Community Development & Education, Rehabilitation, Restoration & Conservation, Youth Development & Volunteerism, and Sustainability Communications.
You can make a difference by volunteering with them to spread the message of sustainability across all sectors.
You can find out more in the link in our bio or visit www.rootsandshootsaward.my
"Every individual matters. Every individual has a role to play. Every individual makes a difference." – Dr Jane Goodall
______
Roots & Shoots Malaysia Award 2021 sedang mencari belia yang berminat untuk menjadi sukarelawan di EcoKnights!
EcoKnights bekerja merentasi beberapa bidang ke arah mencapai pembangunan lestari bagi masyarakat, korporat, masyarakat umum dan negara kita di lima sektor utama – Jangkauan Awam, Pembangunan & Pendidikan Komuniti, Pemulihan, Pemuliharaan, Pembangunan Belia & Kesukarelaan, dan Komunikasi Kelestarian.
Anda boleh membuat perbezaan dengan menawarkan diri secara sukarela untuk menyebarkan mesej kelestarian di semua sektor.
Anda boleh mengetahui lebih lanjut di bio kami atau melayari www.rootsandshootsaward.my
"Setiap individu adalah penting. Setiap individu mempunyai peranan untuk dimainkan. Setiap individu membuat perbezaan. " – Dr Jane Goodall
#rootsandshootsmalaysiaaward #rasma #rootsandshootsmalaysia #rootsandshoots #bethedifference

Source: https://www.facebook.com/rootsandshootsmy/photos/a.212245339..
Facebook Comments