Roots Shoots Malaysia Award 2021 Is Looking For Yo..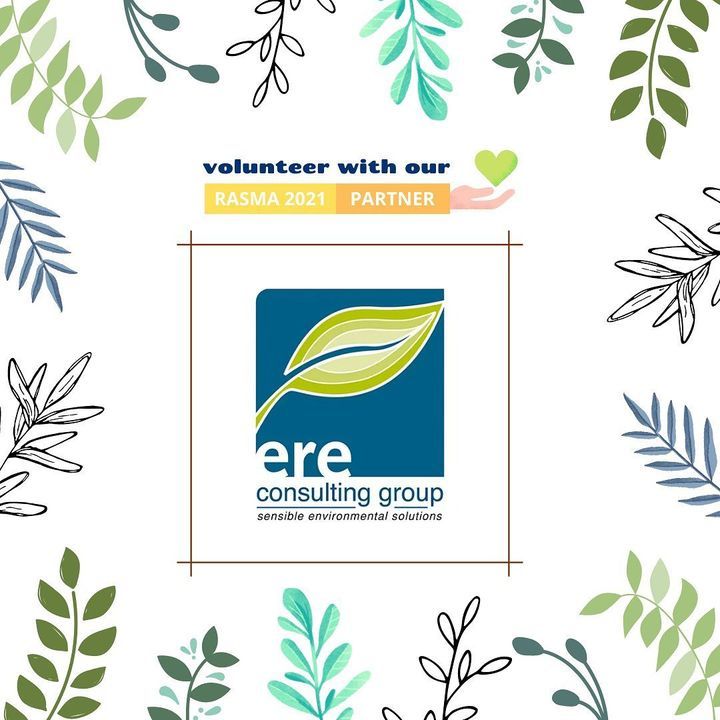 Roots & Shoots Malaysia Award 2021 is looking for youths keen to volunteer at ERE Consulting Group!
ERE is a multi-disciplinary consultancy that provides sustainable development solutions to governments, industries and organisations across Asia. Together, we address society's growing demand for food, shelter, energy and transportation.
You can make a difference by volunteering with them to work oncoming up with solutions for sustainable development.
You can find out more in the link in our bio or visit www.rootsandshootsaward.my
"Every individual matters. Every individual has a role to play. Every individual makes a difference." – Dr Jane Goodall
______
Roots & Shoots Malaysia Award 2021 sedang mencari belia yang berminat untuk menjadi sukarelawan di ERE Consulting Group!
ERE adalah perundingan pelbagai disiplin yang menyediakan penyelesaian pembangunan lestari kepada kerajaan, industri dan organisasi di seluruh Asia. Bersama-sama, kami mencari penyelesaian untuk masyarakat terhadap makanan, tempat tinggal, tenaga dan pengangkutan.
Anda boleh membuat perbezaan dengan menawarkan diri secara sukarela untuk bersama-sama mencari penyelesaian untuk pembangunan lestari.
Anda boleh mengetahui lebih lanjut di bio kami atau melayari www.rootsandshootsaward.my
"Setiap individu adalah penting. Setiap individu mempunyai peranan untuk dimainkan. Setiap individu membuat perbezaan. " – Dr Jane Goodall
#rootsandshootsmalaysiaaward #rasma2021 #rootsandshoots #rootsandshootsmalaysia

Source: https://www.facebook.com/rootsandshootsmy/photos/a.212245339..
Facebook Comments