Congratulations To En Shah Redza Of Perak State Pa..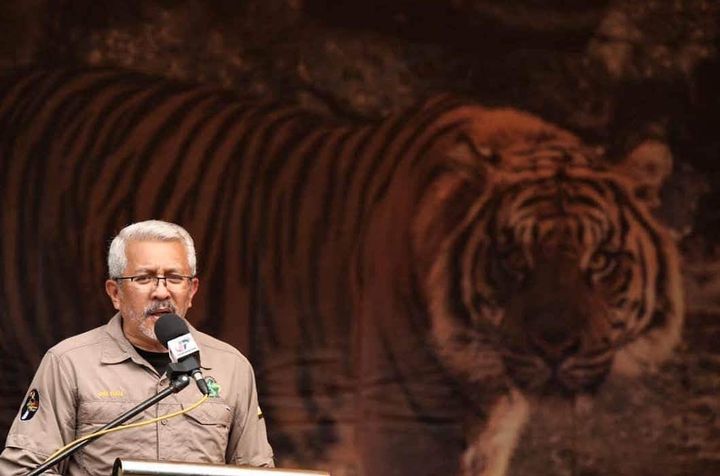 Congratulations to En Shah Redza of Perak State Parks Corporation for being the recipient of the prestigious Dr Rimington Award 2020 for his outstanding contribution to tiger conservation in Malaysia.
We are very proud of your achievement and look forward to many more years of working together for the betterment of Malaysia's environment and wildlife.

Source: https://www.facebook.com/rootsandshootsmy/photos/a.212245339..
Facebook Comments