We Have Cut Corners, Pinched Pennies And Done Ever..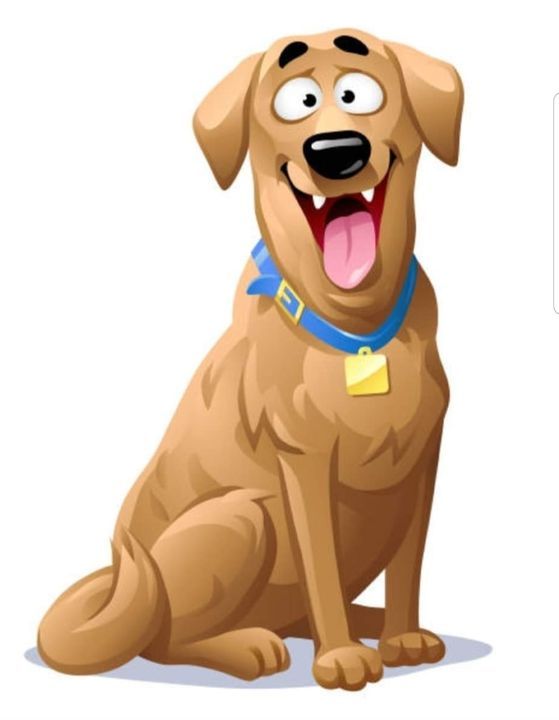 We have cut corners, pinched pennies and done everything possible but still terribly short to meet our monthly expenses. There are utility bills, rental, staff allowances, staff food and groceries, petrol expenses, vehicle servicing, small veterinary bills and long term doggo medicines to pay for. It is making us go squint and we are too afraid to touch our rainy day reserve. Please help if you are able to. Much much appreciated.
MDDB CANINE WELFARE PROJECT BHD
PUBLIC BANK ACCOUNT NO: 3201440806
PAYPAL: malaysiandogsdeservebetter1@gmail.com

Source: https://www.facebook.com/MalaysianDogsDeserveBetter/photos/a..
Facebook Comments