Accident
SOS SOS SOS. A Kapar resident helped a dog that was knocked down by vehicles last night. He has taken the dog and placed it at some shops. Dog's leg appears to be broken. He has reached out to us and we have arranged for dog to be treated at Little Paws. He needs help with rge vet costs. Please help if you are able to. We are relieved that he did not just leave the dog there which would probably have resulted in it being mowed down by moving vehicles. Herewith the details. If you are able to help, pls post transfer slip here, private message or WhatsApp to 0122501497. Thanking you in advance.
LITTLE PAWS
HONG LEONG BANK ACCOUNT NO:
03400099395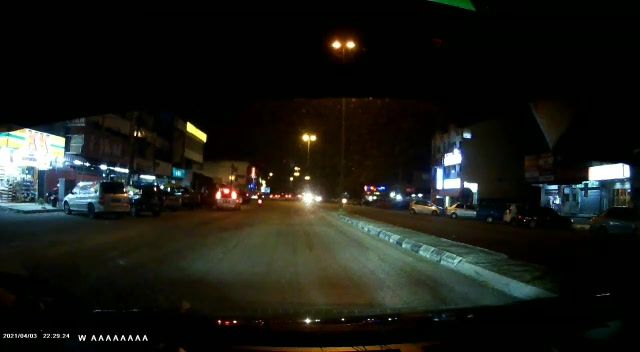 Source: https://www.facebook.com/MalaysianDogsDeserveBetter/videos/2..
Facebook Comments