Roots Shoots Malaysia Award 2021 Is Looking For Yo..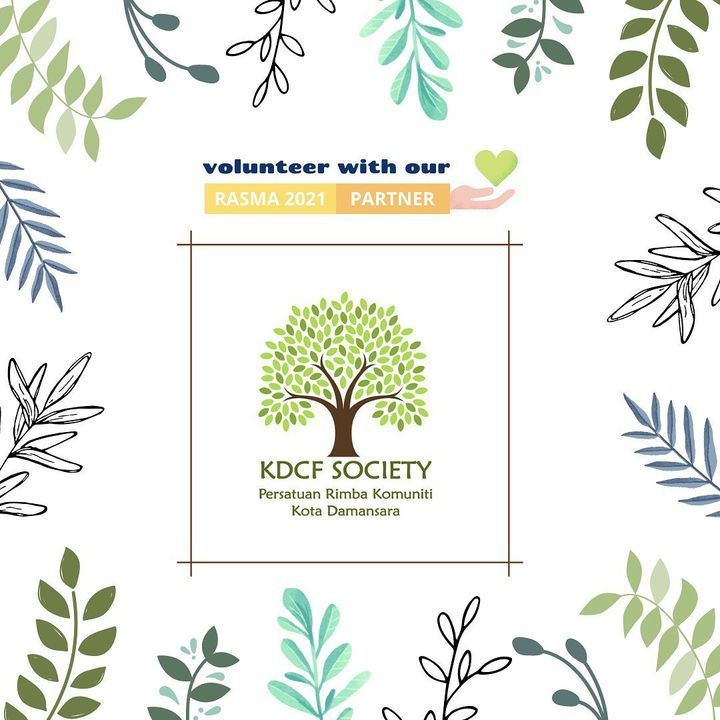 Roots & Shoots Malaysia Award 2021 is looking for youths keen to volunteer with Kota Damansara Community Forest!
KDCF represents the voices of the community and groups interested in nature conservation and the preservation of forest recreational spaces. They are actively building their member database to form a unified voice against potential threats in the form of pressure to degazette the Reserve for 'development'.
You can make a difference by volunteering with them to preserve this amazing urban forest as well as to learn about forest maintenance.
You can find out more in the link in our bio or visit www.rootsandshootsaward.my
"Every individual matters. Every individual has a role to play. Every individual makes a difference." – Dr Jane Goodall
———
Roots & Shoots Malaysia Award 2021 sedang mencari belia yang berminat untuk menjadi sukarelawan dengan Hutan Komuniti Kota Damansara!
KDCF mewakili suara komuniti dan kumpulan yang berminat dalam pemuliharaan alam dan pemeliharaan kawasan rekreasi hutan. Mereka secara aktif mewujudkan pangkalan data anggota mereka untuk membentuk suara yang bersatu untuk melawan ancaman yang berpotensi seperti tekanan untuk 'pembangunan' dalam kawasan hutan.
Anda boleh membuat perbezaan dengan KDCF untuk memelihara hutan bandar yang menakjubkan ini dan juga belajar tentang penyelenggaraan hutan.
Anda boleh mengetahui lebih lanjut di bio kami atau melayari www.rootsandshootsaward.my
"Setiap individu adalah penting. Setiap individu mempunyai peranan untuk dimainkan. Setiap individu membuat perbezaan. " – Dr Jane Goodall

Source: https://www.facebook.com/rootsandshootsmy/photos/a.212245339..
Facebook Comments