She Might Be One Leg Down, But Her Spirits Have Ne..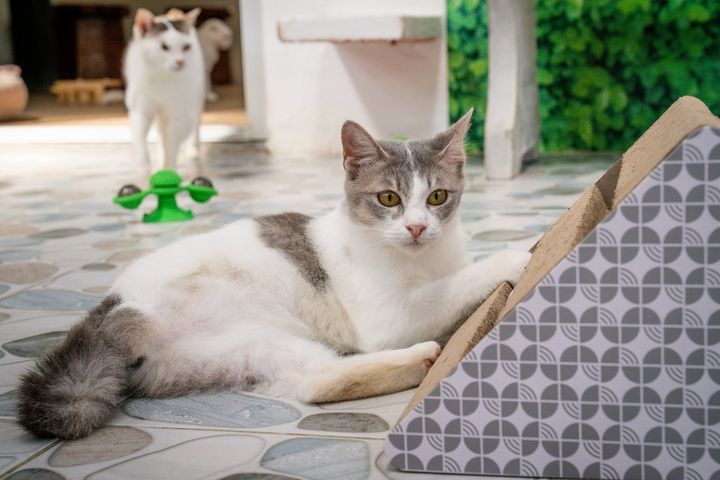 She might be one leg down, but her spirits have never been higher! 😸
Meet Dusita, a resilient girl raised on the streets of Thailand and now ready to find a home. Read her story here:
https://links.soidog.org/Take-Dusita-Home
Little Dusita came to Soi Dog with a badly fractured leg after being bitten by a street dog. With infection setting in and little hope of repairing the fracture, the only option was to amputate the leg.
Following her recovery, it didn't take long for Dusita to master the art of balancing on three legs. In fact, the way she runs, plays and navigates the shelves in our cattery would have you thinking she was born as a tripawd!
Dusita is one of our friendliest felines, and her affectionate and talkative nature is bound to have you smitten. Apply today to change her world and yours: https://links.soidog.org/Take-Dusita-Home

Source: https://www.facebook.com/SoiDogPageInEnglish/photos/a.137025..
Facebook Comments