Tom, A Confident And Loving Boy Enjoying The Sun I..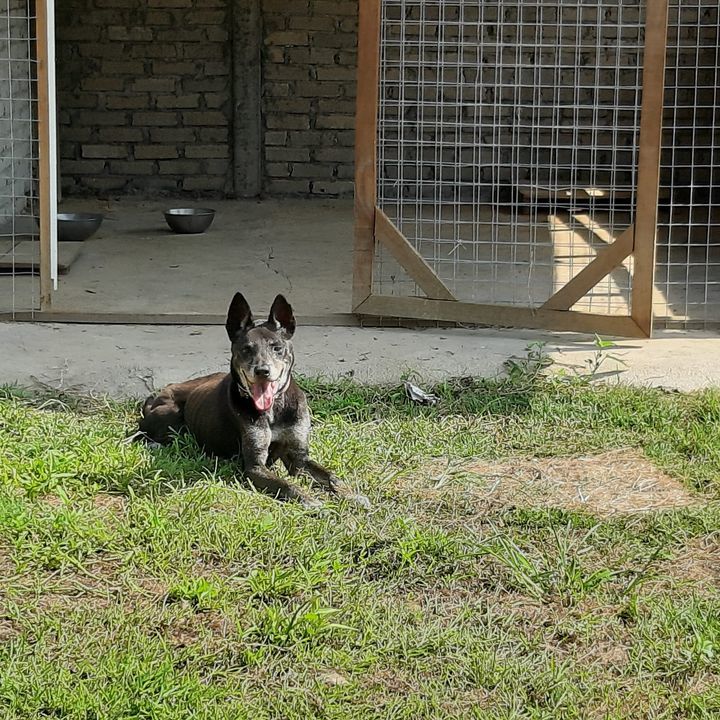 Tom, a confident and loving boy enjoying the sun in his yard this morning. He suffered from vestibular syndrome last year and has since recovered. Though he now walks with a sway, he still loves his daily rounds with his humans. Sometimes he picks fights with his young neighbours and during his walks, he gets annoyed when other dogs are too close to him. A funny old man with lots of life in him.

Source: https://www.facebook.com/Langkawi.LASSie/photos/a.4789850555..
Facebook Comments