Roots Shoots Malaysia Award 2021 Is Looking For Yo..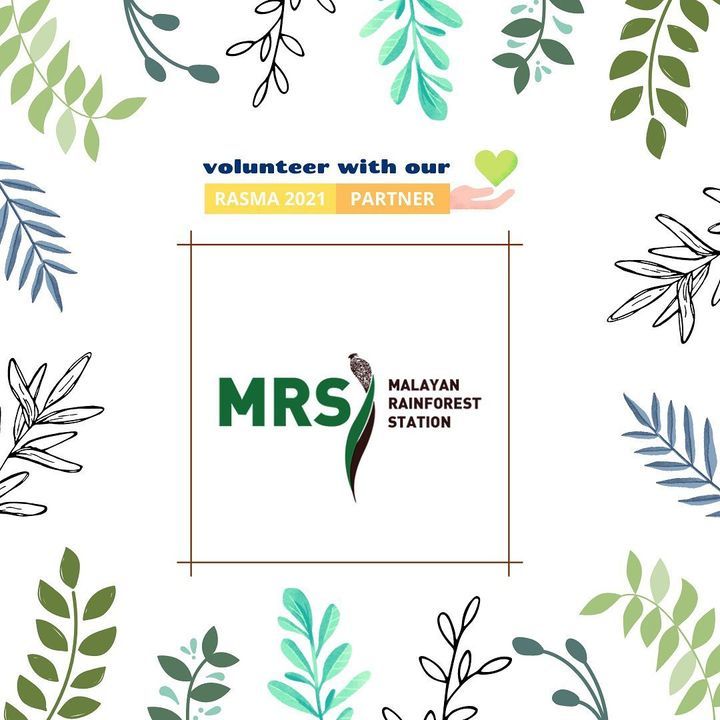 Roots & Shoots Malaysia Award 2021 is looking for youths keen to volunteer with Malayan Rainforest Station!
MRS is based in Merapoh and focuses on conservation initiatives within the Merapoh Forest Complex. Because Merapoh is located in the link between Taman Negara and the Titiwangsa range, it is a vital corridor for the sustainability of wildlife conservation.
You can make a difference by volunteering with them to help with ongoing research and also to raise awareness about this important area.
You can find out more in the link in our bio or visit www.rootsandshootsaward.my
"Every individual matters. Every individual has a role to play. Every individual makes a difference." – Dr Jane Goodall
———
Roots & Shoots Malaysia Award 2021 sedang mencari belia yang berminat untuk menjadi sukarelawan dengan Malayan Rainforest Station!
MRS berpusat di Merapoh dan memberi tumpuan kepada inisiatif pemuliharaan di Kompleks Hutan Merapoh. Oleh sebab Merapoh terletak di antara Taman Negara dan banjaran Titiwangsa, ia merupakan koridor penting untuk mengendalikan kajian serta pemuliharaan hidupan liar.
Anda boleh membuat perbezaan dengan membantu penyelidikan berterusan dan juga untuk meningkatkan kesedaran mengenai kawasan penting ini.
Anda boleh mengetahui lebih lanjut di bio kami atau melayari www.rootsandshootsaward.my
"Setiap individu adalah penting. Setiap individu mempunyai peranan untuk dimainkan. Setiap individu membuat perbezaan. " – Dr Jane Goodall

Source: https://www.facebook.com/rootsandshootsmy/photos/a.212245339..
Facebook Comments