Happy Thai New Year - Now Let's Splash Around
สวัสดีปีใหม่ค่ะ or Sawasdee Pi Mai! 🙏🏼
Greetings from all of us here at Soi Dog Foundation, as Thailand celebrates the traditional new year this week.
Also referred to as Songkran, part of the new year festivities normally include fun and frolicking with water guns, where throngs of people would gather on the streets to join in the good times. 💦
Whilst, these traditions have now come to a halt due to the pandemic for the humans, our dogs wanted to send you some Songkran vibes as they are lucky to be the chosen few who still get the chance to indulge in the festivities. 🤩
Enjoy.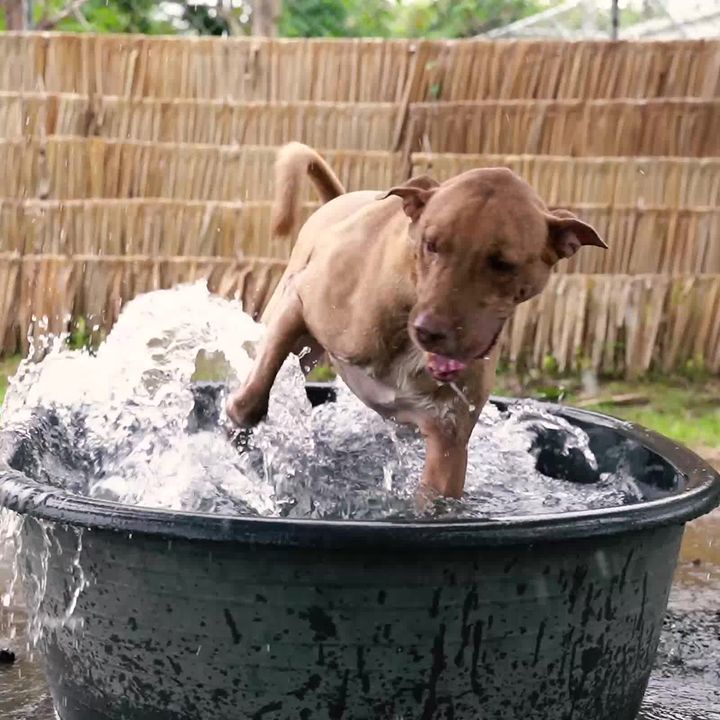 Source: https://www.facebook.com/SoiDogPageInEnglish/videos/31857028..
Facebook Comments