Roots Shoots Malaysia Award 2021 Is Looking For Yo..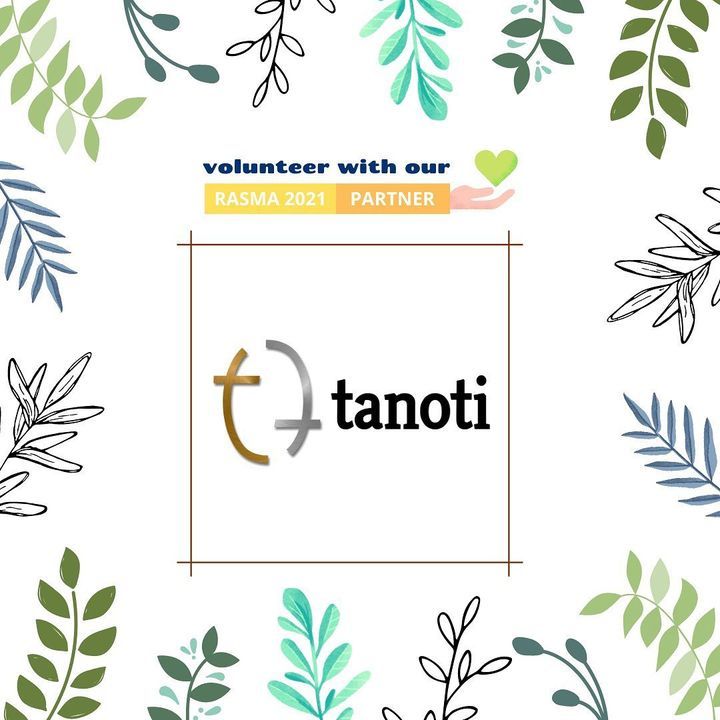 Roots & Shoots Malaysia Award 2021 is looking for youths keen to volunteer with Tanoti!
Tanoti is based in Kuching, Sarawak, and is a congregation of Sarawakian women weavers and artisans dedicated towards the production, promotion and proliferation of hand-crafted fabric, especially the art of songket weaving. They aim for rural and remote villagers to be able to earn an income from their craft as well as to ensure this knowledge is passed down to the next generation.
You can make a difference by volunteering with them to help with the organisation as well as to spread the awareness of this dying art form.
You can find out more in the link in our bio or visit www.rootsandshootsaward.my
"Every individual matters. Every individual has a role to play. Every individual makes a difference." – Dr Jane Goodall
———
Roots & Shoots Malaysia Award 2021 sedang mencari belia yang berminat untuk menjadi sukarelawan dengan Tanoti!
Tanoti berpusat di Kuching, Sarawak, dan merupakan jemaah penenun wanita Sarawak yang berdedikasi untuk produksi, promosi dan percambahan kain buatan tangan, terutama seni tenunan songket. Mereka bertujuan agar penduduk desa dan pedalaman dapat memperoleh penghasilan dari hasil kraf mereka serta memastikan pengetahuan ini diturunkan ke generasi seterusnya.
Anda boleh membuat perbezaan dengan membantu organisasi Tanoti serta menyebarkan kesedaran tentang kraftangan ini.
Anda boleh mengetahui lebih lanjut di bio kami atau melayari www.rootsandshootsaward.my
"Setiap individu adalah penting. Setiap individu mempunyai peranan untuk dimainkan. Setiap individu membuat perbezaan. " – Dr Jane Goodall
#rootsandshootsmalaysiaaward #rootsandshootsmalaysia #rasma2021 #malaysia

Source: https://www.facebook.com/rootsandshootsmy/photos/a.212245339..
Facebook Comments