Roots Shoots Malaysia Award 2021 Is Looking For Yo..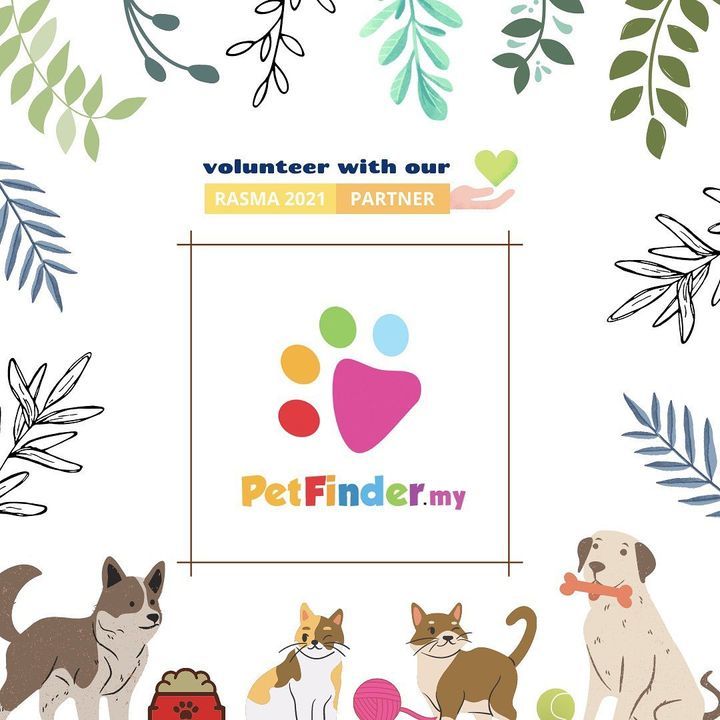 Roots & Shoots Malaysia Award 2021 is looking for youths keen to volunteer with PetFinder.my!
Pet Finder is Malaysia's top pet adoption website aimed at making it easier for unwanted and homeless cats and dogs to find loving forever homes with new human families. They are constantly innovating their website and approach to deliver the best homes for these lovely animals.
You can make a difference by volunteering with them to help with the organisation as well as to develop ideas to encourage more Malaysians to adopt.
You can find out more in the link in our bio or visit www.rootsandshootsaward.my
"Every individual matters. Every individual has a role to play. Every individual makes a difference." – Dr Jane Goodall
———
Roots & Shoots Malaysia Award 2021 sedang mencari belia yang berminat untuk menjadi sukarelawan dengan PetFinder.my!
Pet Finder adalah laman web adopsi haiwan peliharaan yang terutama di Malaysia yang bertujuan untuk memudahkan kucing dan anjing yang tidak diingini dan kehilangan tempat tinggal untuk mencari rumah yang penuh kasih sayang dengan keluarga baru. Pet Finder sentiasa membuat inovasi laman web untuk menyediakan kediaman terbaik untuk haiwan-haiwan ini.
Anda boleh membuat perbezaan dengan membantu organisasi ini serta mengembangkan idea untuk mendorong lebih ramai rakyat Malaysia untuk mengadopsi.
Anda boleh mengetahui lebih lanjut di bio kami atau melayari www.rootsandshootsaward.my
"Setiap individu adalah penting. Setiap individu mempunyai peranan untuk dimainkan. Setiap individu membuat perbezaan. " – Dr Jane Goodall
#rootsandshootsmalaysiaaward2021 #rasma #rasma2021 #malaysia #makeadifference #rootsandshootsmalaysia #rootsandshoots

Source: https://www.facebook.com/rootsandshootsmy/photos/a.212245339..
Facebook Comments