This Baby Girl, Probably Close To 2 Months Old Wil..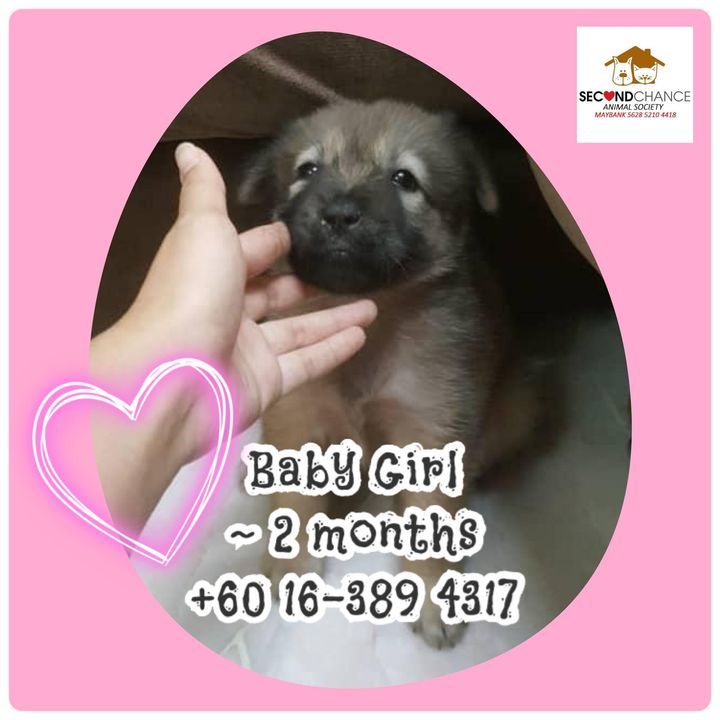 This baby girl, probably close to 2 months old will be at our adoption drive this Sunday!
Come see this cutie! 💕
Adoption fees (fully refundable when puppy is spayed at a sufficiently grown stage) applies.
We want to make sure our adopters are serious and will commit for a lifetime!
All sweet puppies grow up, and in each stage of development comes new challenges (just like raising human kids! 😁).
P/s. If you can't wait till Sunday, contact the number on the picture!
#rescuedismyfavoritebreed
#rescuedpuppy
#adoptme
#adoptionsaveslives

Source: https://www.facebook.com/scasmalaysia/photos/a.4257278975204..
Facebook Comments