The Amazing My Forever Doggo Team Are Back. With T..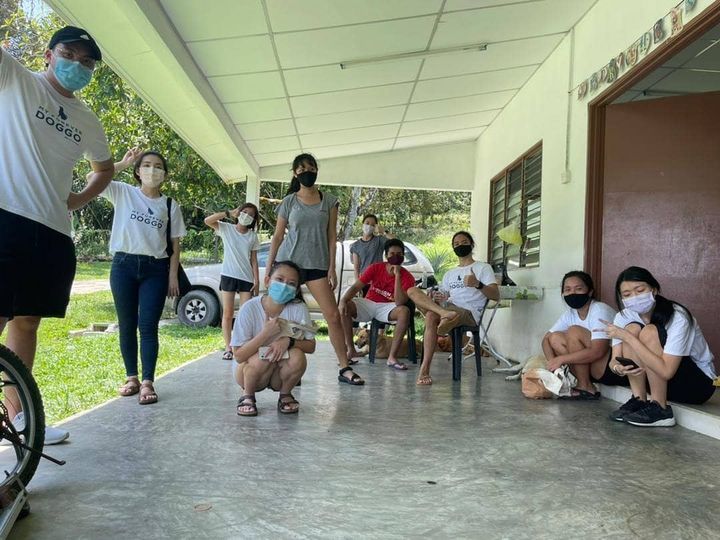 The amazing My Forever Doggo team are back 👏👏👏
With their professional helps & recommendations on our doggies, there is a much higher chance to look for their respective homes 🏡🏡🏡
Thanks @myforeverdoggo for all the fabulous results to rehome furbies all the time 👍👍👍
#myforeverdoggo #adoptdontshop #animalshelters #dogslovers #animallovers #volunteers #careanimals

Source: https://www.facebook.com/123225317770742/posts/3998485456911..
Facebook Comments