Aurora Is A Friendly, Affectionate And Gentle Momm..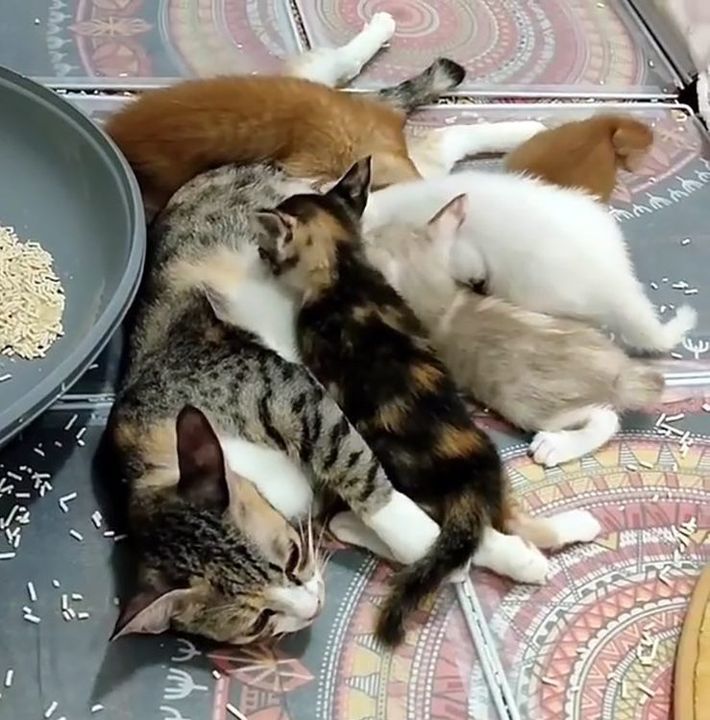 Aurora is a friendly, affectionate and gentle mommy of 5 beautiful kittens. She is enjoying motherhood at a safe and secure location, thanks to her foster parents.
Her sweet kittens will be available for adoption soon too. Can you offer Mama Aurora a loving home?
Adopt Aurora at Petaling Jaya, Selangor: https://PetFinder.my/pets/105275

Source: https://www.facebook.com/284850241560606/posts/4102096559835..
Facebook Comments