Can You Be Candra's Friend?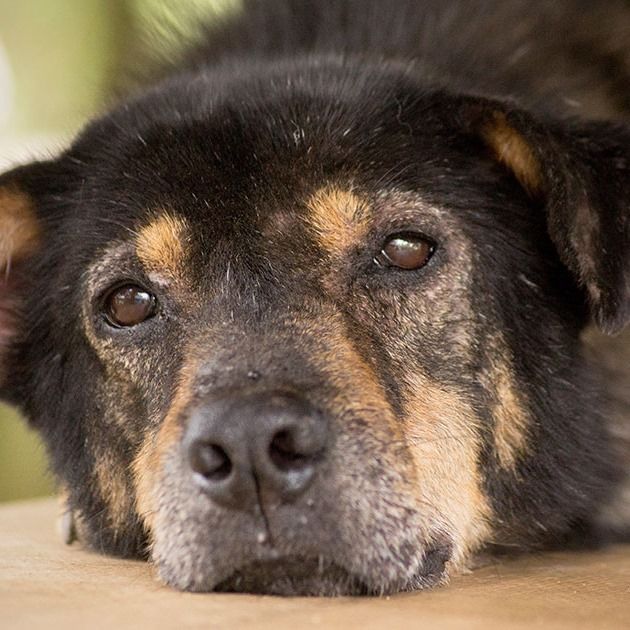 My name is Candra, and I'm one of Soi Dog's sponsor dogs. One of the best ways you can help homeless animals during this crisis is to sponsor dogs like me and help ensure that I along with so many others get the care we so desperately need. https://links.soidog.org/please-sponsor-candra-now
I've been living at the Soi Dog shelter since I arrived in 2013 suffering with horrendous skin problems. Life on the streets had not been kind.
Although I've recovered well from my physical problems, my past has left me very nervous and wary of humans. I'm sorry but I don't trust you. This means it is taking me longer to be adopted right now and at my age, I may well live out the rest of my days being cared for here.
Your kind gift will help not only me, but all the animals in Soi Dog's care. Sponsors are vital to the future of all animals here at the shelter. If you would like to receive regular updates from a very special dog, will you please go to https://links.soidog.org/please-sponsor-candra-now and join the Sponsor Club?

Source: https://links.soidog.org/please-sponsor-candra-now
Facebook Comments