Meet Mika And Boba. Cute. Playful. Extremely Affec..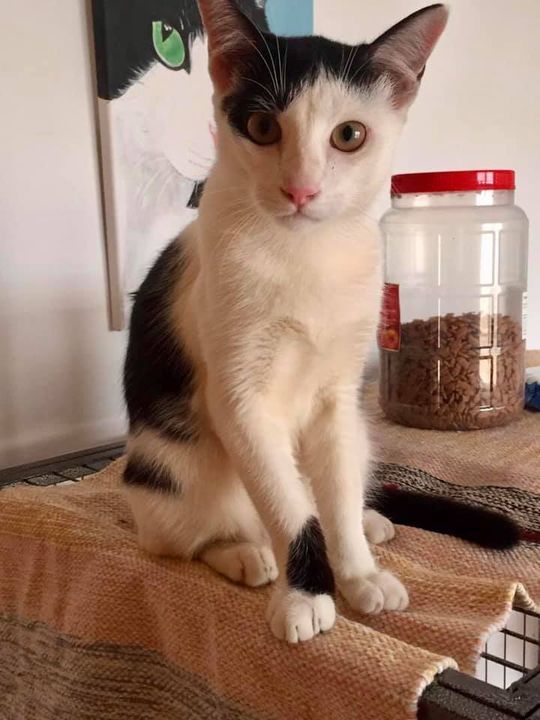 Meet Mika and Boba. Cute. Playful. Extremely affectionate. Endlessly entertaining. Spirited.
We came to know of these cats a few months ago.
A lady who had no space in her own home rescued them on the day they were born, because they were being thrown out from the place where mama cat had taken shelter to deliver. The rescuer entrusted them to the care of someone who was fleecing her. They were not being cared for properly and were underfed.
We don't normally rescue cats but we couldn't let this continue. We took in the cats, vaccinated and neutered them.
The mama cat and one kitten have been rehomed.
Mika (white and yellow) and Boba (white and black) will be available for joint adoption to a good home. These two are closely bonded. They cry if separated. They are now one year old (born in April 2020).
Please Whatsapp 017-6181830 to enquire.

Source: https://www.facebook.com/403709439694040/posts/4223042947760..
Facebook Comments