Sos. The Mco Always Kills Us As We Would Not Be Ab..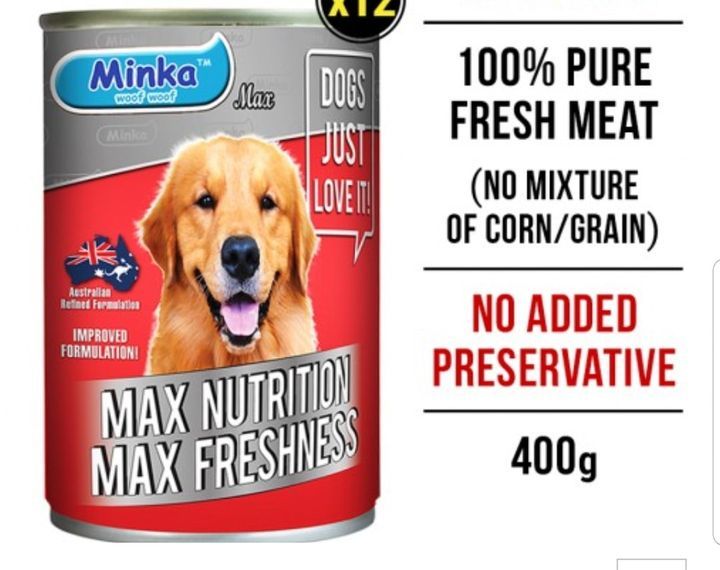 SOS. The MCO always kills us as we would not be able to hold adoption drives where we generally receive some canned food and kibbles to tide us over. We are in a jam currently as we have only a few cans of dog food and MCO comes into effect on Thurs. This means our supplier cannot deliver canned food from the godown in Port Klang to our sanctuary and half-way-home. Hence, we have to buy whatever can good we can get and send them over by tomorrow afternoon. We would be grateful if your generous selves can sponsor some dented cans which are being sold at RM28.80 for one carton of 24 cans. If you are a able to help, herewith details. Cut off time is 2.00pm tomorrow. Please pay pet food company directly and post transfer slip here, private message or WhatsApp to 0122501497. Thanking you in advance.
MAXIM MOTTO SDN BHD
CIMB ACCOUNT NO: 8008409016
MAYBANK ACCOUNT NO: 512455202937
REFERENCE: MDDB
RM28.80 PER CARTON OF 24 CANS.

Source: https://www.facebook.com/64173243307/posts/10159304503333308..
Facebook Comments