Leo With His Curley-Wurley Tail Is A Gentle Soul A..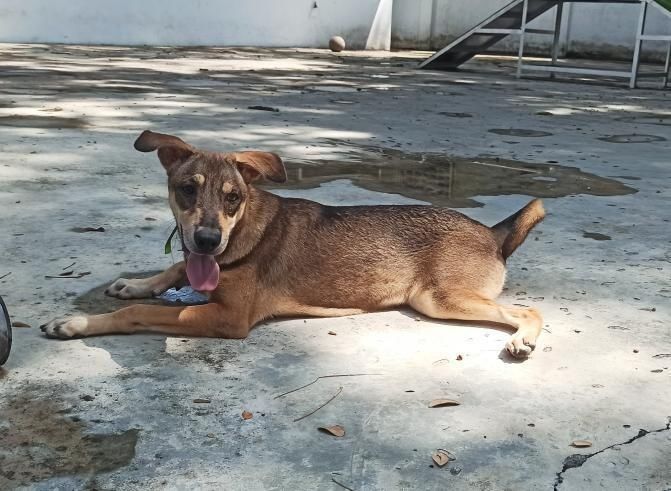 Leo with his curley-wurley tail is a gentle soul and a big-heart; he loves nothing more than cuddly toys and tummy tickles. Born in November, he's now 6 months and ready to be part of your family home. He's such a lovely dog! Book an appointment at the SPCA on 042816559 to meet him.

Source: https://www.facebook.com/69082364971/posts/10161067078099972..
Facebook Comments