Beautiful Billy Is Looking For A Loving, Caring Ho..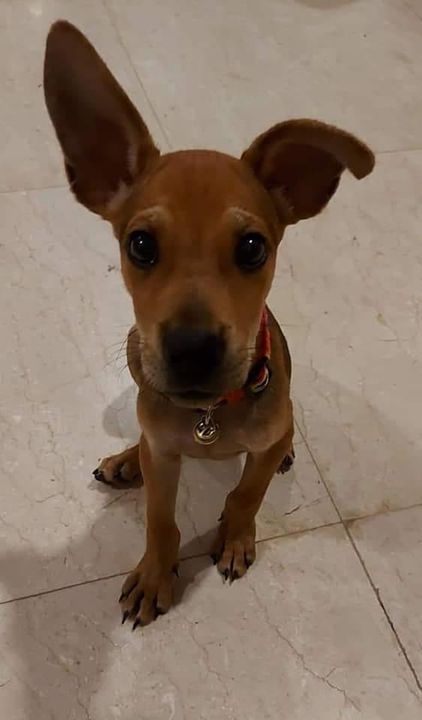 Beautiful Billy is looking for a loving, caring home. He's about 12-15 weeks old and was found in a drain, part of a litter of 11 puppies! We have been fostering him for the Penang SPCA.
He had his last vaccination today. He's learned to sit, walk on the lead, use the toilet tray(and outside) and happily sleeps all night in the crate. He's a curious, gentle wee dog who gets on well with children, dogs, cats and chickens🐔!
Please feel free to share and private message us if you're interested in permanent adoption 💛 Billy can be met with his foster family in Batu Ferringhi – contact will be given to serious adopters.

Source: https://www.facebook.com/69082364971/posts/10161140800059972..
Facebook Comments