Dumped In A Plastic Bag On The Side Of The Road He..
Dumped in a plastic bag on the side of the road 😨‼ He was suffocating and crying, this sweet puppy was on the edge of death. Thankfully, his cries were so loud that our rescue officers could find him in time and save his life. Who could inflict such terrible cruelty to a puppy like Lukas? 💔
Please give a gift to save the lives of helpless puppies like Lukas: https://links.soidog.org/save-puppies-like-lukas
This is our team in action, saving a precious life from what could have been a horrible, agonizing death 😨😨
With the current global health crisis, more and more dogs and cats are being abandoned, neglected or left behind by their owners. Despite the difficult times, our fight to save animals from suffering can't and won't stop. Please help us save more puppies like Lukas, who are unfairly suffering the consequences of this pandemic. Please help here: https://links.soidog.org/save-puppies-like-lukas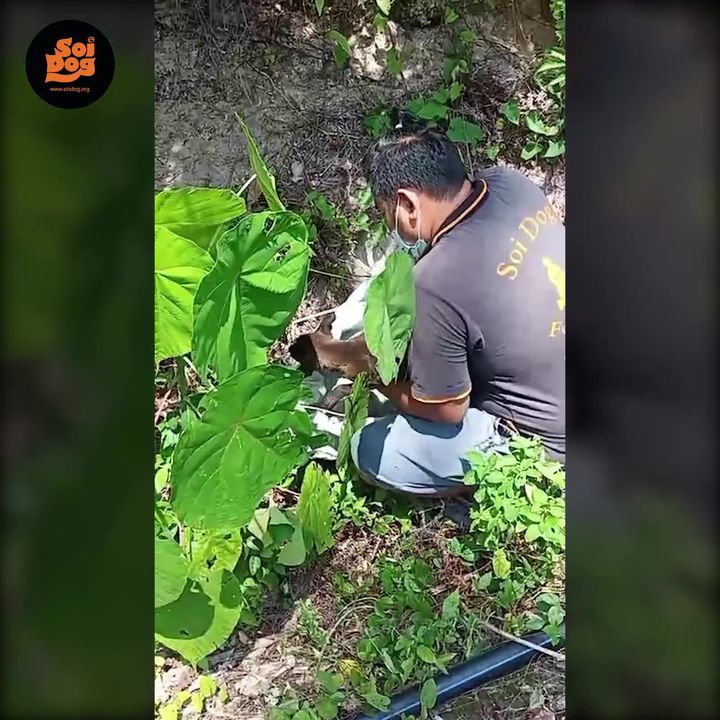 Source: https://www.facebook.com/SoiDogPageInEnglish/videos/16173763..
Facebook Comments