From One Of Our Adoption Families. I'm Nurul, Moth..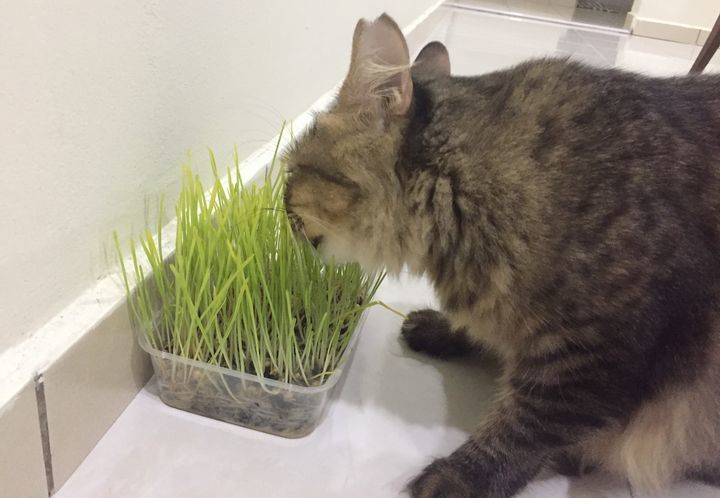 From one of our adoption families:
I'm Nurul, mother to Spike

who myself & husband adopted September last year.
I would love to share some pictures of Spike. He is doing well, gaining weight & behaving so so good.
We are blessed to have him in our home. Thank you SPCA!

Source: https://www.facebook.com/69082364971/posts/10161212635719972..
Facebook Comments