The Model Of Spca Mr Tootsie, Our Sweet, Young, An..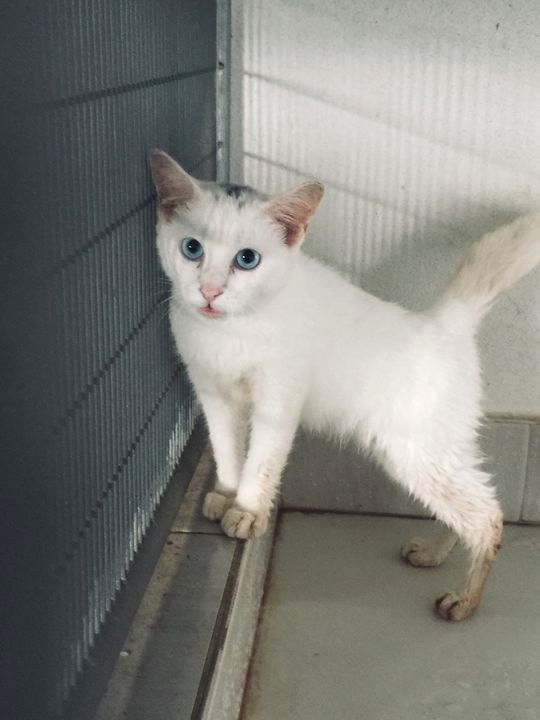 The model of SPCA ~🐈 Mr Tootsie, our sweet, young, and handsome cat, enjoys running around and interacting with other cats. He's a little nervous and afraid of meeting new people. However, if he is given more time and attention, he will be approachable faster.
#adoptdontshop #spcapenang #catadoption #petadoption #penangpetslover #catlover #nervous #moreattention #cat #tootsie

Source: https://www.facebook.com/69082364971/posts/10161233730734972..
Facebook Comments