According To Cameron Buckner Of The University Of ..
According to Cameron Buckner of the University of Houston, animal exhibit so-called "executive control" when it comes to making decisions, consciously considering their goals and ways to satisfy those goals before acting.
We always have the 'executive control', just that we often make wrong decisions on handling our pets. We should be more responsible in taking care of our own pets. Let us work together, not to abandon our pets on streets anymore. Adopt a pet from animals shelter or rescue groups, as it is much less expensive than buying a pet.
Execute the right 'executive control' today.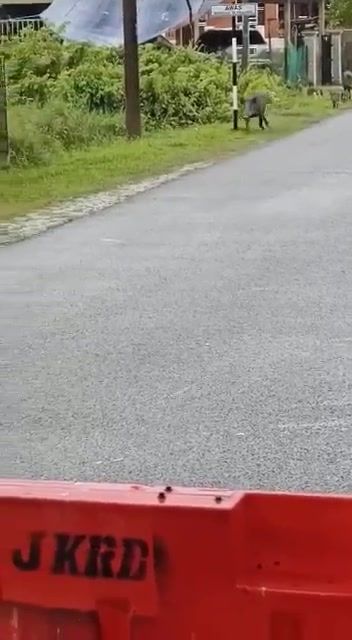 Source: https://www.facebook.com/SarawakSPCA/videos/341223817590237/
Facebook Comments