Wwf Has Recently Launched A Report Called The Shar..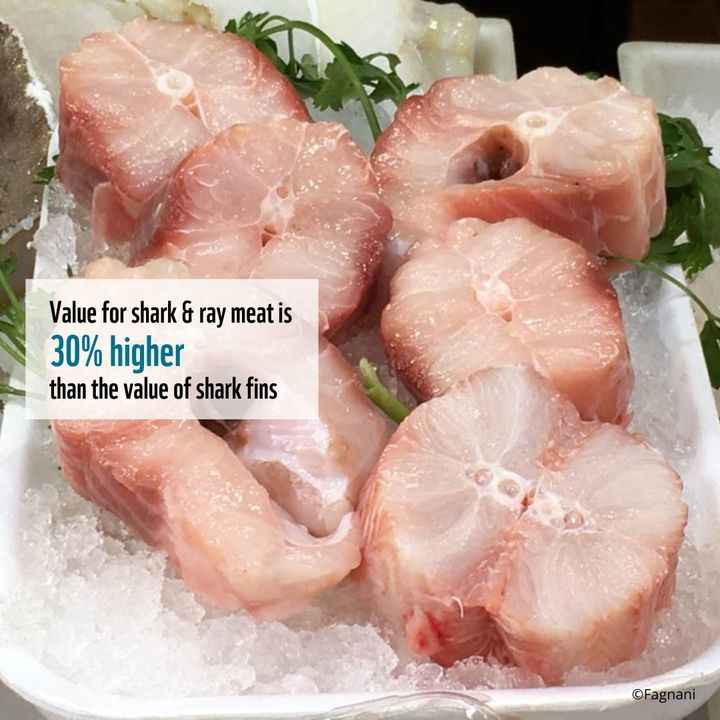 WWF has recently launched a report called "The Shark and Ray Meat Network: A Deep Dive into a Global Network 2021". Here are some highlights from the report!
As consumers, let's become shark and ray heroes by avoiding any forms of shark and ray products to reduce demand that drives overfishing.
Read the full report here: https://bit.ly/3i1AnNn
#SharkAwarenessDay #SharkWeek

Source: https://www.facebook.com/108100218241/posts/1016113684871824..
Facebook Comments