Do You Like Art? If Yes, Then This Is For You Root..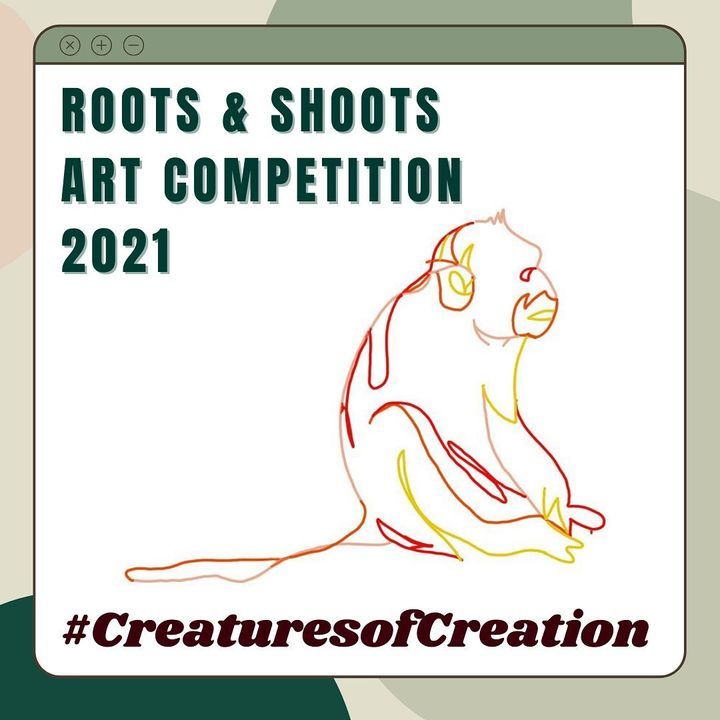 Do you like Art? If yes, then this is for you! Roots & Shoots Malaysia is happy to announce that we are having an art competition called #CreaturesofCreation
Now is your time to shine ✨and show us your skills ✍️
Winners will receive our very own Roots & Shoots goodies! 🛍🧸
🛑 Open to people of ALL AGES
🛑 Swipe left to know more details on how to enter this competition.
If you have any questions, please feel free to contact us at :
Roots & Shoots Malaysia Instagram page
Time to get your creative juices working! 💪
#CreaturesOfCreation #artcompetition2021 #rootsandshoots #janegoodall #malaysia #art #animal #wildlife #nature #pets #voiceforthevoiceless #animalkingdom

Source: https://www.facebook.com/924104410951949/posts/4722059354489..
Facebook Comments