Meet Lucky He's Been At The Shelter Since March Th..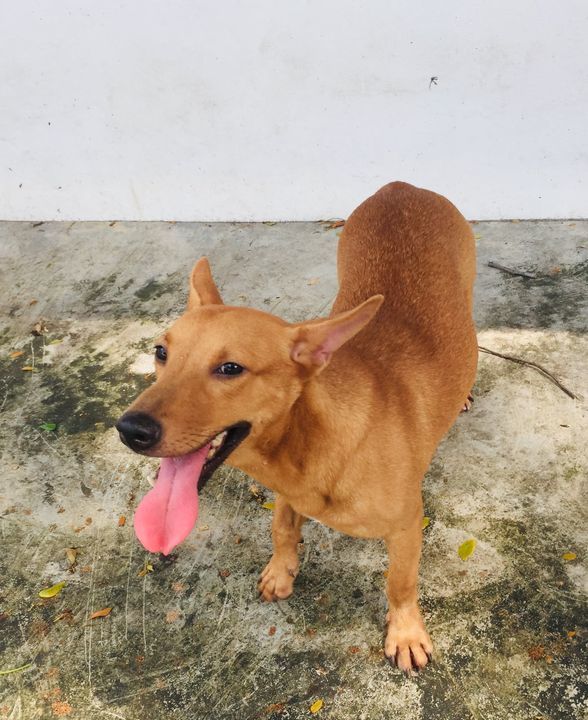 Meet Lucky! He's been at the shelter since March this year and has just celebrated his first birthday. A very friendly dog who loves to play – so get your throwing arm ready! He's a mixed breed – part Corgi. He's looking for his Forever Home, preferably with no other dogs – he loves people but sometimes does not mix well with other dogs. Interested in adopting him? Please call us for an appointment on 04 2816559.

Source: https://www.facebook.com/69082364971/posts/10161243698624972..
Facebook Comments