Adopted. Thank You So Much To This Cute Couple Shi..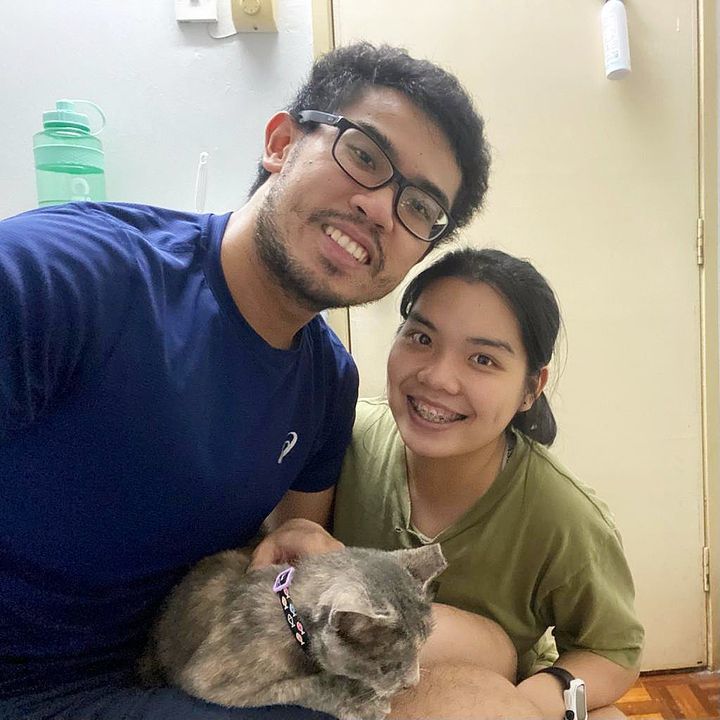 Thank you so much to this cute couple Shi You and Kenneth from Taman Desa for adopting newly named Mochi! This cat almost got killed by a pack of dogs last week as she wandered into one of our member's compound looking for food and was cornered. Luckily she was saved and sent in for spaying, vaccination and eartipping. In that time she was put up for adoption and was very lucky to have found this lovely home! They are first time cat owners but we can tell already that they're going to be amazing cat parents! Thank you so much again for choosing to adopt an adult cat who's just perfect as your first cat. Both parties are lucky to have found one another 💕 Have a very good life from now on Mochi ❤️

Source: https://www.facebook.com/403709439694040/posts/4456461414418..
Facebook Comments