Tune In Tonight On Fb Live At Photojam Channel Or ..
Tune in tonight on FB Live at PhotoJam Channel or click on the Zoom link below.
Come and discover Malaysia's beautiful primates and the photography journey to capture them in their unique habitats.
See you there!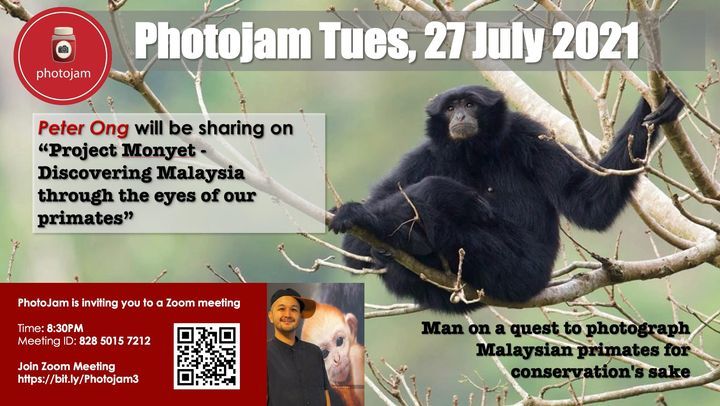 Zoom https://bit.ly/Photojam3
Meeting ID: 828 5015 7212

Source: https://www.facebook.com/103384154621583/photos/a.1131373269..
Facebook Comments