Happy National Day Singapore. Timothy, The Sulcata..
HAPPY NATIONAL DAY #SINGAPORE
Timothy, the #SulcataTortoise enjoys his meal in the form of #NationalDay themed #enrichment, prepared by our caregivers!
#NationalDay2021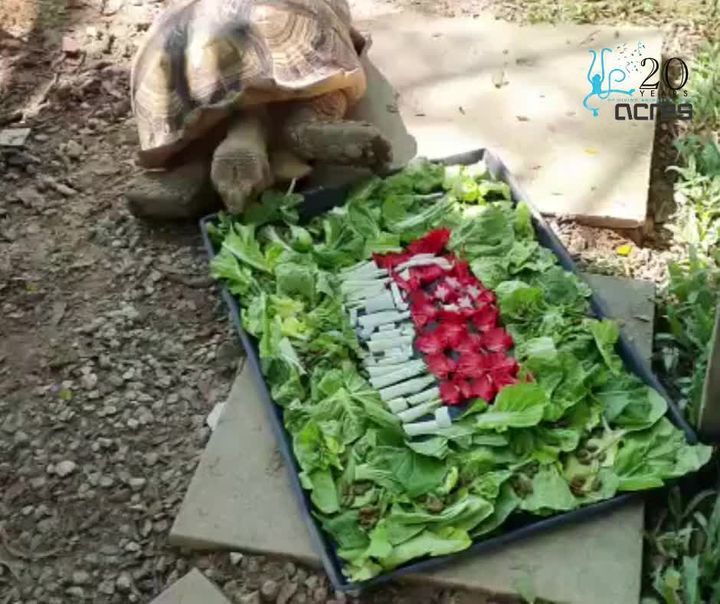 When this happens, it's usually because the owner only shared it with a small group of people, changed who can see it or it's been deleted.


Facebook Comments