Treat Your Pet Like A Member Of Your Own Family. L..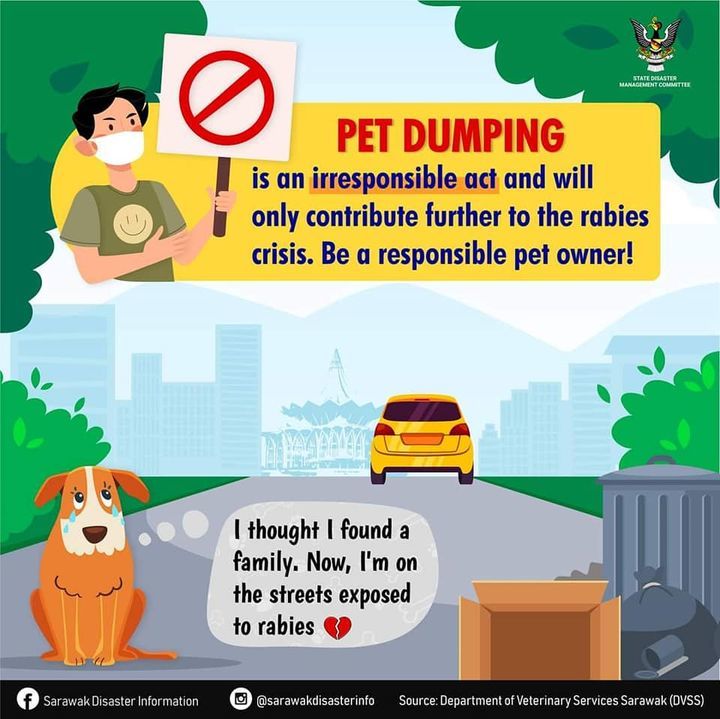 Treat your pet like a member of your own family. Love them, and nurture them like how you do onto your sons and daughters. You don't throw your kid(s) onto the street when they are naughty, do you? Likewise, don't ever abandon your pet on the street. Be a responsible pet owner.
#BeAResponsiblePetOwner
#dotbeadick

Source: https://www.facebook.com/130773574431/posts/1015960969870943..
Facebook Comments