These Two Precious Little Babies Were Rescued Two ..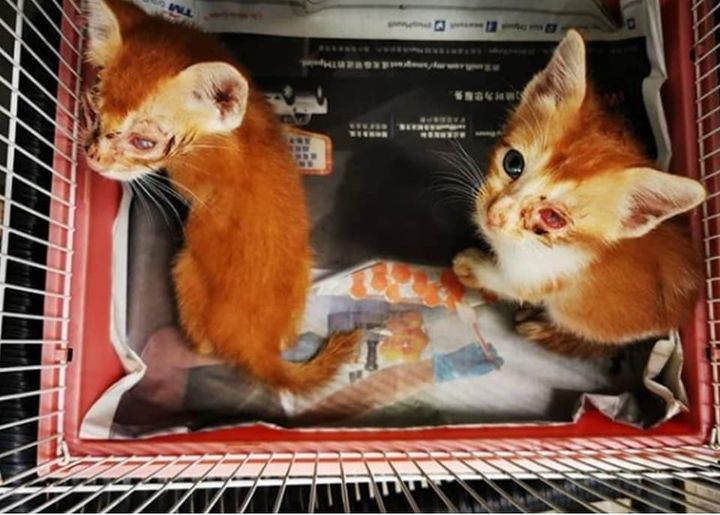 These two precious little babies were rescued two evenings ago. They were both found to have only one functioning eye each. We have sent them to the vet for treatment and we hope they make a quick recovery.
They will be fostered for three months while they get neutered and vaccinated, and after that we pray that some kind soul will accept them into their hearts and homes.
Our work relies on the kindness of people like you. To support us, please donate to CIMB 8005274525. Thank you 💙

Source: https://www.facebook.com/130773574431/posts/1015961146379943..
Facebook Comments