Golden Boy Oro Is The Perfect Family Dog Who Loves..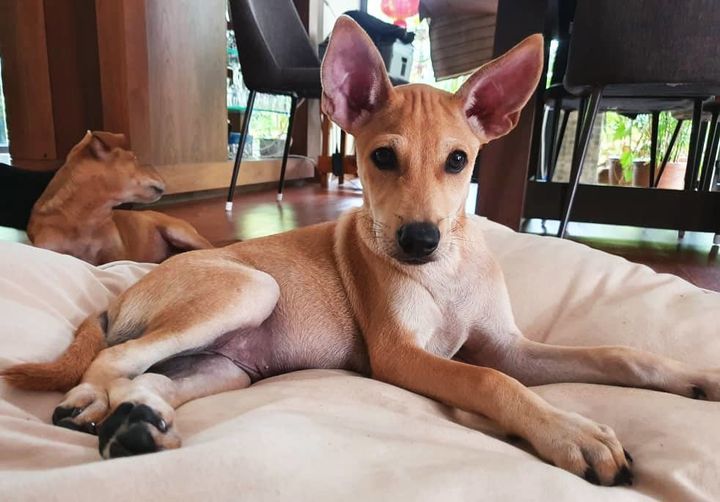 Golden Boy Oro is the perfect family dog who loves playing with children and snuggling up to you for tummy rubs!
He enjoys outdoor time and behaves obediently at house, getting along well with other dogs.
Adopt this snuggle pup at Kuala Lumpur: https://PetFinder.my/pets/109706

Source: https://www.facebook.com/284850241560606/posts/4545952282117..
Facebook Comments