Mama Aurora Is A Friendly, Affectionate And Gentle..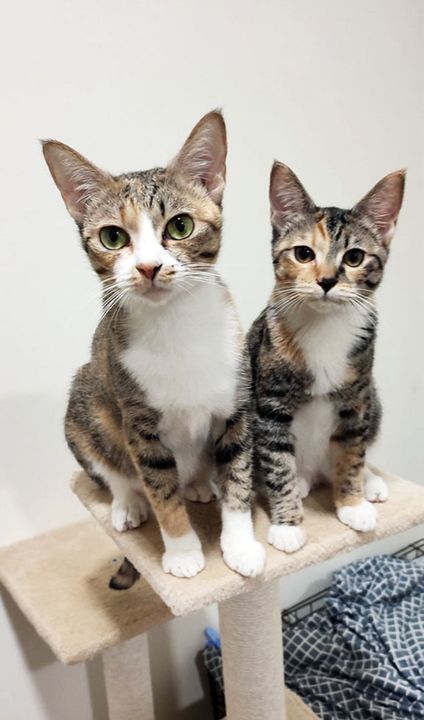 Mama Aurora is a friendly, affectionate and gentle girl; while little Cosmo is playful, adventurous and loves to wrestle with his siblings!
This sweet pair of mommy and son are in search of a loving home together. Adopt them at Petaling Jaya, Selangor: https://PetFinder.my/pets/105275

Source: https://www.facebook.com/284850241560606/posts/4639174216128..
Facebook Comments