Meet The Local Champion Of Sustainable Rice Farming In Ba' Kelalan
#Part4 👉 Meet Harrison Thadem Sakai, a pioneer and local champion and trainer for SRI in Ba' Kelalan, Sarawak. 💪 He is weeding his SRI plot.
Weed control is an important element in SRI to prevent losses in paddy yield and production costs and to preserve good grain quality. Specifically, weeds:
👉 decrease yields as crops have direct competition for sunlight, nutrients, and water;
👉 increase production costs e.g. higher labour or input costs;
👉 reduce grain quality and price.
Video © Harrison Thadem Sakai
#Sarawak #BaKelalan #Highland
#SustainableRiceFarming #Farmers #Challenge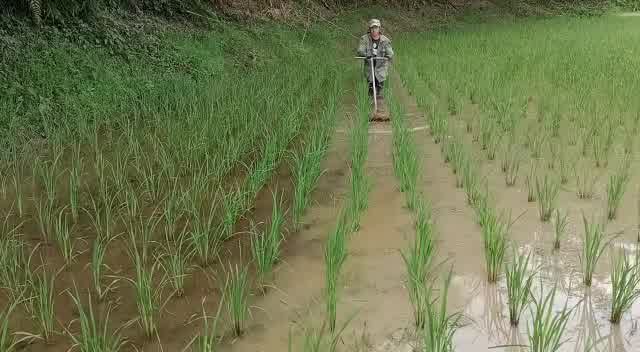 Source: https://www.facebook.com/wwfmy/videos/924722085133679/
Facebook Comments