Spca World Animal Daywebinars. 23 October, 11am - ..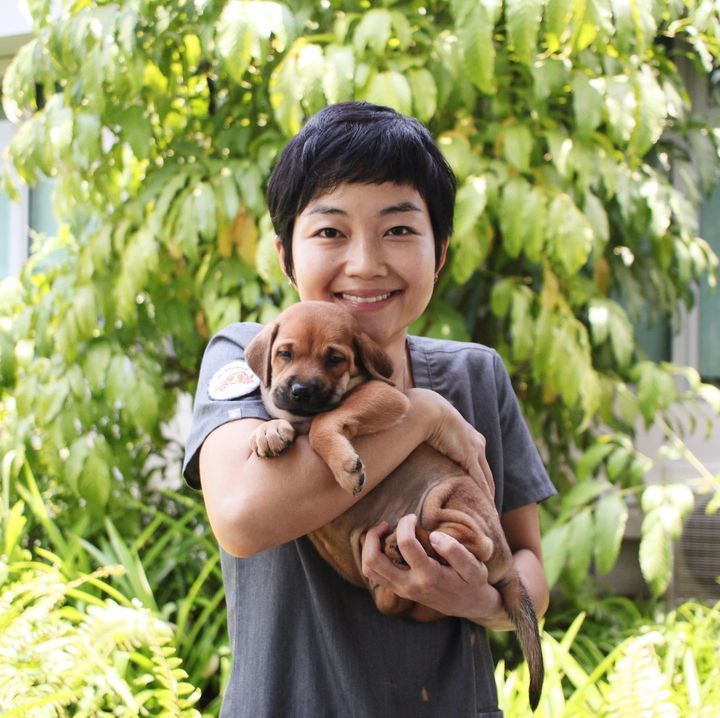 SPCA WORLD ANIMAL DAY—WEBINARS
23 OCTOBER, 11AM – 5PM
All the advice you'd want to hear about dog training.. and cat training?! If you have a furry little rascal at home with you that is giving you a headache as you work from home (think how a butt is constantly sitting on your keypad, or your zoom calls getting interrupted with lovely bork borks), you would NOT want to miss out on this Saturday's session with Dr Angeline and Angie! Training time my little one… (.❛ ᴗ ❛.)
REGISTER NOW:
Dr Angeline: Creating a Pet and Human Friendly Home + Cat Training
October 23 • 11am – 1pm
REG: http://bit.ly/wad21kitten
Angie Tan: Training Redefined: Meeting a Dog's Basic Needs
October 23 • 3pm – 5pm
REG: http://bit.ly/wad21training

Source: https://www.facebook.com/262947298154/posts/1015897235046315..
Facebook Comments