Kiara And Kovu Are Lovely, Playful Sisters. A Litt..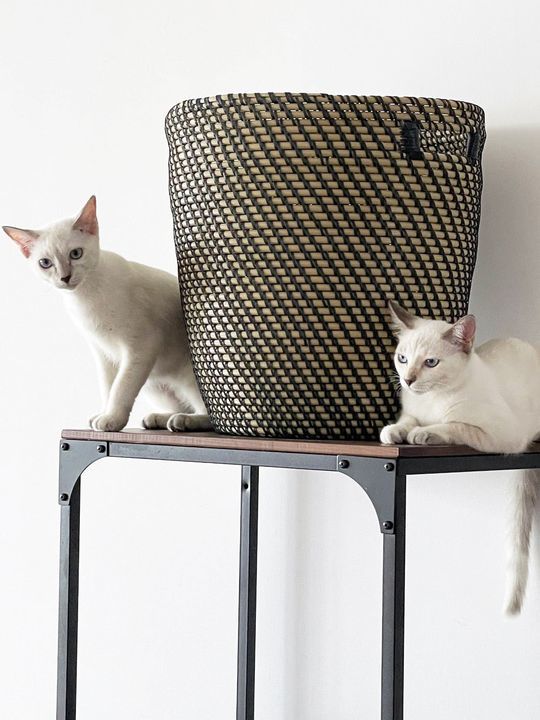 Kiara and Kovu are lovely, playful sisters. A little shy at first, they will follow around and play with you once they warm up!
Rescuer is allergic and needs a home for them soon. Adopt the sweet sisters at Kuala Lumpur: https://PetFinder.my/pets/111679

Source: https://www.facebook.com/284850241560606/posts/4776754682370..
Facebook Comments