Floods: Not Leaving The Furry Friends Behind In Taman Sri Muda
📢 PETS LEFT BEHIND: TAMAN SRI MUDA FLOOD RELIEF – Day 4/5: 23 & 24 Dec 2021
Many thanks to The Star for the coverage!
We are working with MAVMA, MSAVA, UPM, DVS and other companies to coordinate flood relief efforts in Taman Sri Muda, where pets have been left behind as their owners were forced to evacuate.
Volunteers have been going into flooded areas to feed pets, as well as send pet food to pet owners. Animals that were considered high-risk or fragile were brought back to be treated by UPM vets and sheltered temporarily.
LOCATION OF TEMPORARY SHELTER
SELANGOR D.E, PT 7098, JALAN TEGAP, Taman Sri Muda, 40000 Shah Alam
📍 https://goo.gl/maps/SaBybH93XDy7Hk8A8
___________________________
WISHLIST
Cat litter, small plastic litter tray, large cages, dog and cat food (dry and canned). Please drop off donated items at SPCA or at the temporary flood relief shelter in Tmn Sri Muda (address listed above)
___________________________
FOSTERERS NEEDED
Fosterer for 1 rottweiler, teenage, playful and a fosterer for newborn kittens, 2 litters, days old, no mum.
___________________________
VOLUNTEERS NEEDED
We need a few volunteers to be at the flood relief centre tomorrow to help sort and compile photos of animals found and post them online to try and find their owners.
📞Whatsapp 0122902340 if you can help
___________________________
LOST YOUR PET?
Please come to the booth to make a report, as SPCA and volunteers are going into Taman Sri Muda to look for pets left behind.
___________________________
DONATE NOW TO FLOOD AID FUND
If you would like to make a contribution to cover the cost of flood relief efforts, kindly donate securely here:
🐱 bit.ly/PetFloodAidTamanSriMuda 🐶
*Please list 'Taman Muda Flood Relief' in the Remarks field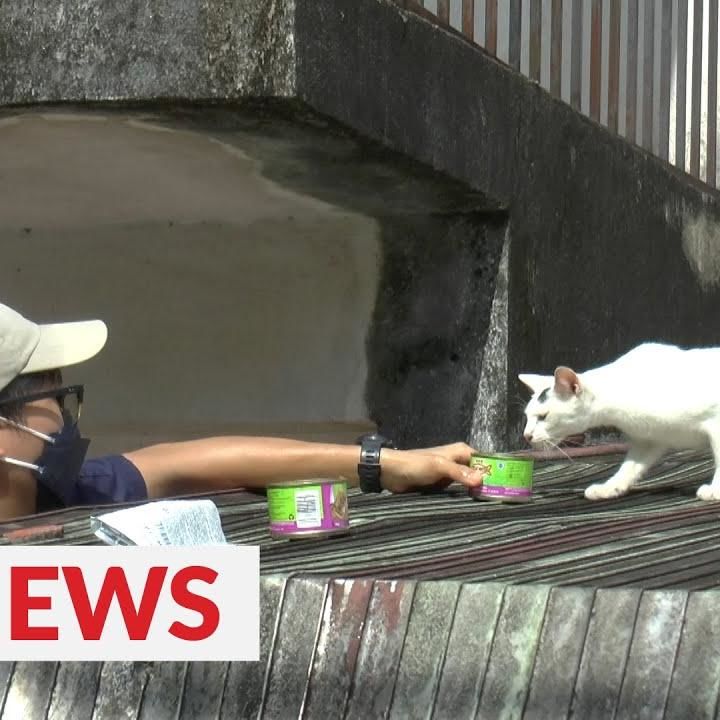 While many of the flood victims in Taman Sri Muda, Shah Alam, were relocated to relief centres, some furry friends are left behind, stranded or swept by floo…

Source: https://youtu.be/tqyd_uAHqhk
Facebook Comments