They Were Locked Up...
HELP NEEDED ‼ These dogs were locked up in an illegal shelter in Surat Thani. The locals didn't want them around and decided to confine them to a space that was perhaps enough for only half of them. No one ever cleaned, and the dogs were never taken outside. They were living in unthinkable conditions with no food or water. The neglect they suffered is unbelievable 💔😱. 17 dogs were found in dire condition. Their bodies were covered in ticks and lice, they were extremely skinny and malnourished and had a number of skin infections. They need urgent medical care or they might not survive another day. Only you can help them live the life they deserve. Please give a gift now to help them: https://links.soidog.org/give-them-a-chance 🧡🙏
As soon as our animal rescue officers arrived on the scene, they gathered information to file a police report. After little to no concern from the authorities was shown, we are negotiating an agreement to transfer all the dogs to our Phuket shelter to receive the life-saving treatment they desperately need and to sterilise and vaccinate all the animals in the village and surrounding area. The agreement further states that instances like this should not happen in the future and, if that was to fail, then those responsible will face legal consequences. Now more than ever these rescue dogs need your help. They deserve to live the best life we can offer them. Please make your life-saving donation today: https://links.soidog.org/give-them-a-chance 🧡🙏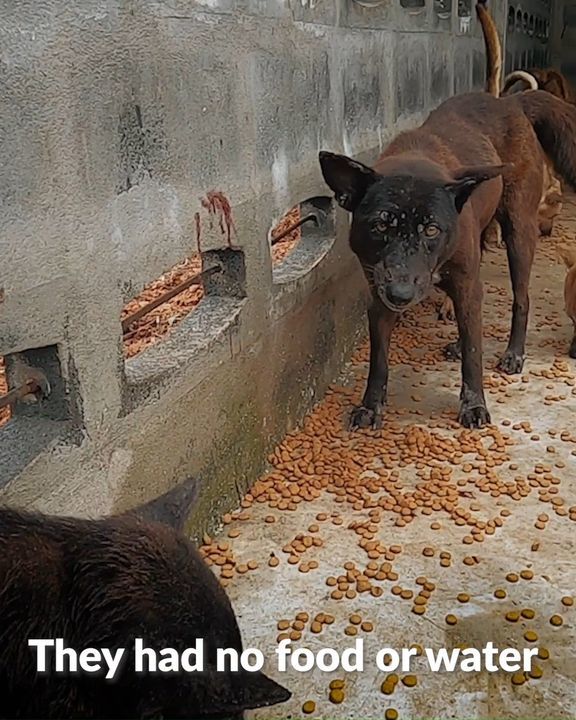 Source: https://www.facebook.com/SoiDogPageInEnglish/videos/31118611..
Facebook Comments