Banana Muffin Banana Muffin And Now This Kindheart..
Banana + Muffin = Banana Muffin!!! 😄 and now this kindhearted handsome man has an endless supply of banana muffin at home! It's a combo that will bring much joy and delight! May each bite be full of fragrant surprises! Banana was adopted back in Dec 2019. Now Muffin, who's about a year old is adopted to be his sibling! 😍 thank you soooo much! ❤️
#adoptionjourneycontinues
#adoptionjpurneyhasbegun
#adoptionislove
#bananamuffin
#twoadopteddoggies
#youngadultdogs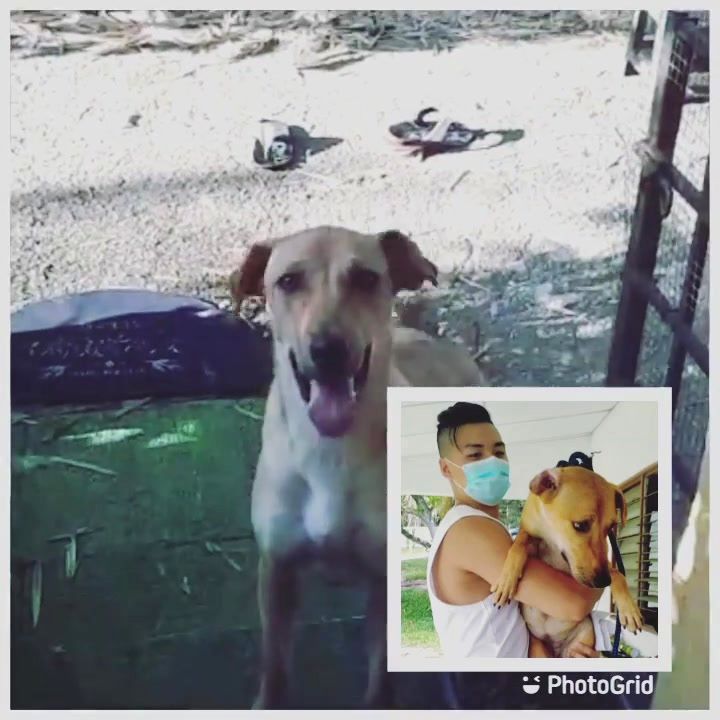 Source: https://www.facebook.com/scasmalaysia/videos/964463540843910..
Facebook Comments