Scooby Doo Was Abandoned By His Owner. A Goofy And..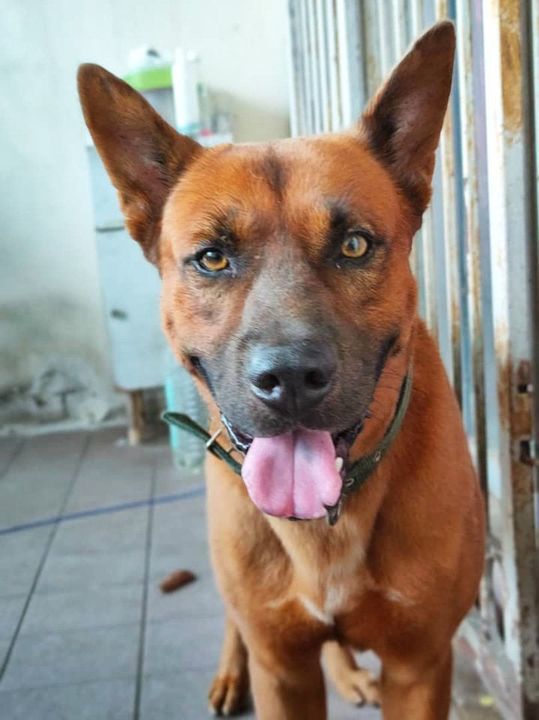 Scooby Doo was abandoned by his owner. A goofy and smart boy that will bring you plenty of laughs and joy!
Very fit and strong, he makes an excellent exercise companion as well as a guard dog.
Can you be his Shaggy? Adopt Scooby Doo at Shah Alam, Selangor: https://PetFinder.my/pets/102749

Source: https://www.facebook.com/284850241560606/posts/4958719834173..
Facebook Comments