Yay Holiday. We Just Love It When We Receive Holid..
Yay! Holiday!!!😍
We just love it when we receive holiday pictures of our adopted our doggies! ❤️🐾 it warms our heart so much that it feels like the sun is shining directly on it; like on this beach!
Do send in updates of your furkids! We love knowing how they're doing.
P/s thank you for the gift too! Much appreciated! ❤️
#blessed
#beachtime
#dogonbeach
#dogonholiday
#holidaytime
#adoptionjourneycontinues
#wellloveddog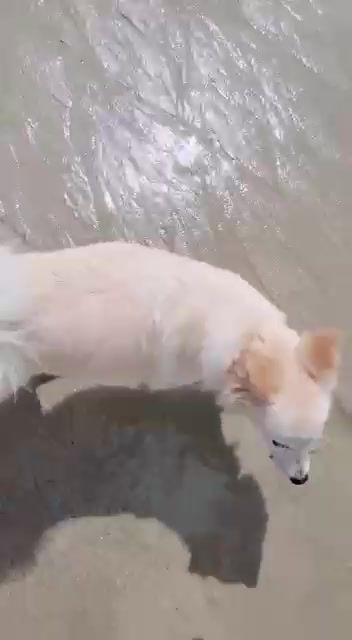 Source: https://www.facebook.com/scasmalaysia/videos/621957202256954..
Facebook Comments