All They Had Was A Box...
These kittens were abandoned in a cardboard box on the side of the highway. They had no food or water and they were crying for help💔.
Abandonment is an act of cruelty, and these kittens would not have made it if it wasn't for a local shop owner who heard their cries in the early morning and immediately went to their rescue. Thanks to one act of kindness, these sweet kittens are now safe under our care and we will ensure they receive the best care possible. Your donation can help us care for these kittens and rescue many more from a short, miserable life on the streets. Will you please give a gift today? Click here to help: https://links.soidog.org/save-abandoned-kittens 🙏🧡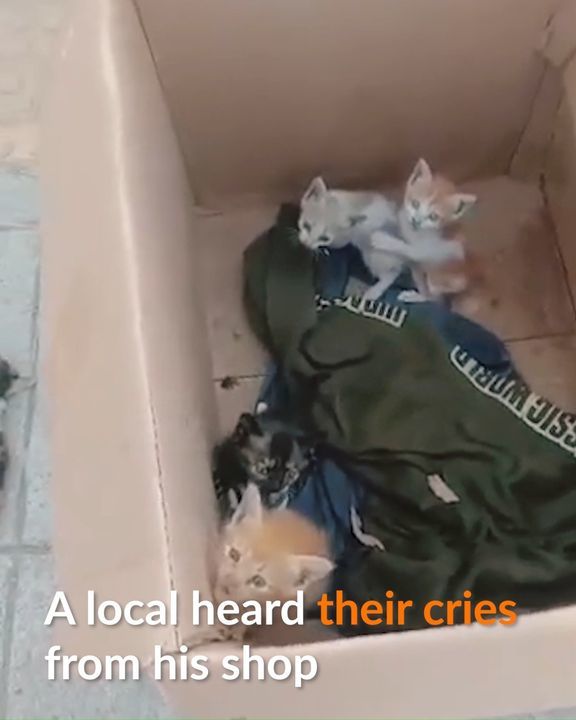 Source: https://www.facebook.com/SoiDogPageInEnglish/videos/83523900..
Facebook Comments