Meet Xoron, Our Charming Black And White Queen. Th..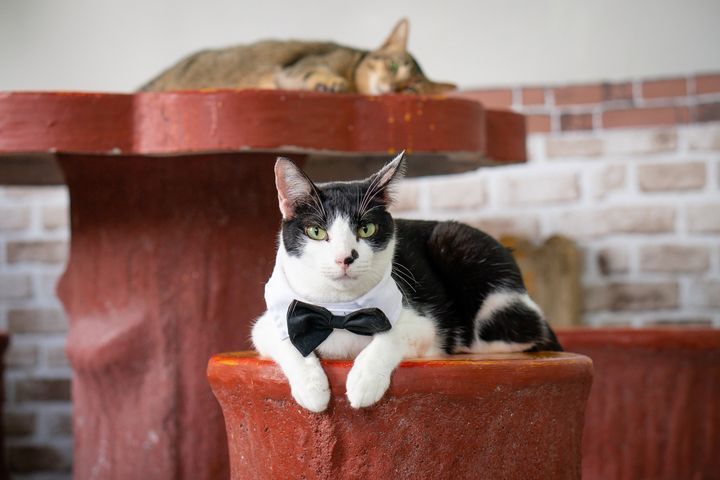 Meet Xoron, our charming black and white queen 👑🐱. This beautiful kitty had a troubled life before she was found and brought to our shelter. 😥🐾 When we first met Xoron, she had a severe eye infection and was extremely weak… But look at her now!
She was rescued along with her two kittens who were healthy and lucky enough to find a forever home. Xoron unfortunately tested positive for FeLV which made it much harder to find a loving family to adopt her. 🧡🏡 Being completely honest, Xoron told us the other day that she was a little bit sad about the festive season coming to an end, but she is so ready for the next one!
Despite being FeLV positive, Xoron is full of life and absolutely loves chatting to ANYONE who walks into the FeLV Suite 😍😍. You can read more about Xoron and become her loving sponsor at this link: https://links.soidog.org/sponsor-xoron-now 🙏🧡 Xoron needs ongoing medical care due to her fragile immune system. You can help her get the best care possible while she waits to find her forever home 😻😻. Please consider sponsoring Xoron. She needs your help to live her best life. Please click here to become her sponsor: https://links.soidog.org/become-her-sponsor-today 🙏🧡

Source: https://www.facebook.com/108625789179165/posts/7149091465132..
Facebook Comments