As The Number Of Animals In Our Care Continues To ..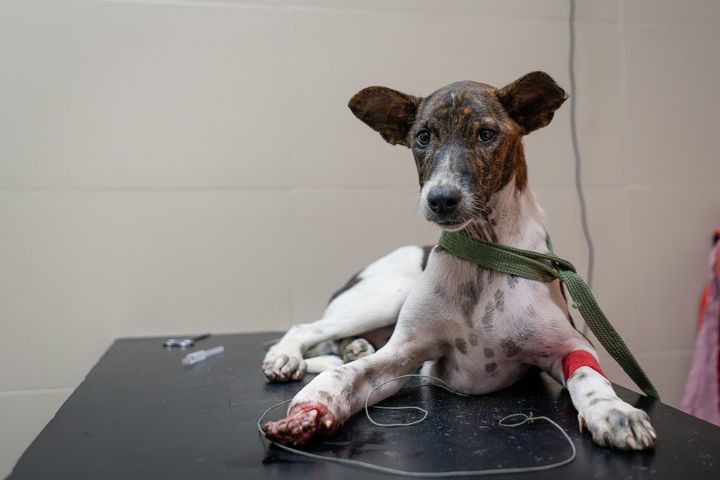 As the number of animals in our care continues to increase, rehoming those rescued is becoming more and more crucial every day‼ Due to the recent Covid outbreak and ongoing international travel restrictions, adoptions have decreased by 34% in the past two years, resulting in a sharp increase in the number of resident animals at the shelter. In the past few weeks, you have enabled us to raise significant funds which will go a long way in keeping our doors open for animals in need. This is Rex, and what you have done for him is just a glimpse of the difference you can make in the lives of stray animals who have no one else to rely on and nowhere else to go 🙏🥰.
Thanks to your incredible support, we have been able to build additional accommodation and employ more staff to care for all the animals who, just like Rex, are not ready to leave the shelter yet. Sadly, this is just the beginning, but thanks to your continued support, we will find the strength to push through these unfortunate times. If you wish to help and make a donation today, please click here: https://links.soidog.org/make-your-donation-now
If you have already made your donation, thank you so much 🙏🧡

Source: https://www.facebook.com/108625789179165/posts/7163047217070..
Facebook Comments