An Incredible Journey 🐾
Do you remember Sunstreaker? He was dumped on the side of the road next to a 7/11 store by his owners, with several wounds all over his body – some appeared to be from dog bites. On top of the pain he must have been in, Sunstreaker was also terrified and didn't trust anyone who came near him 😥💔.
It was a long journey for Sunstreaker. He needed behavioural support for several months to recover from his trauma and start trusting humans again. How could he trust anyone after being abandoned by who he thought was his family? Thankfully, with your incredible support we were able to give Sunstreaker the care and support he needed, and look at him now! He's absolutely loving life 🧡🐾. You have given him the chance to enjoy his life once again and that is just amazing. You can keep changing lives like you did with Sunstreaker, please click here to help more dogs like him now: https://links.soidog.org/help-dogs-like-sunstreaker 🙏🧡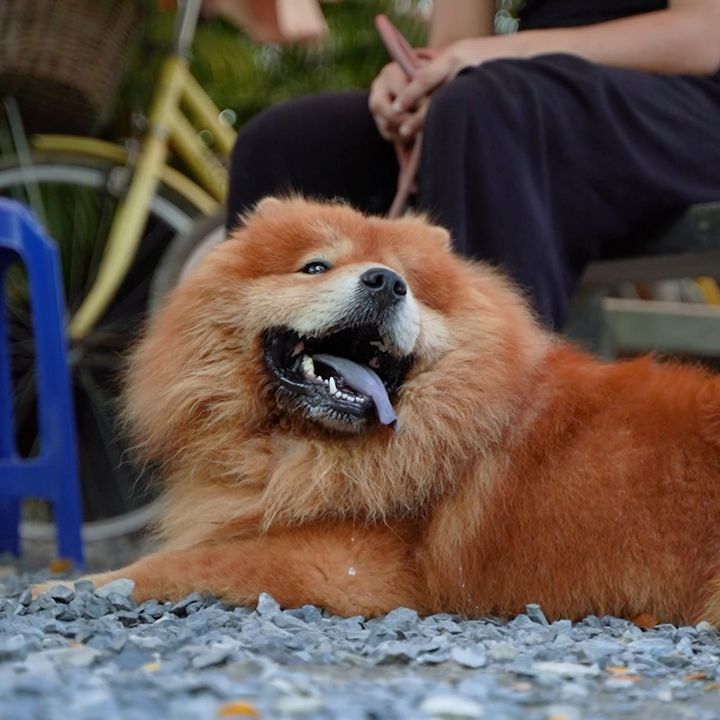 Source: https://www.facebook.com/SoiDogPageInEnglish/videos/27570153..
Facebook Comments